CRM for construction businesses
From tracking bids to managing documents to communicating with clients, Method:CRM helps construction companies streamline every part of the building process.
Want to see Method in action first? Take me there →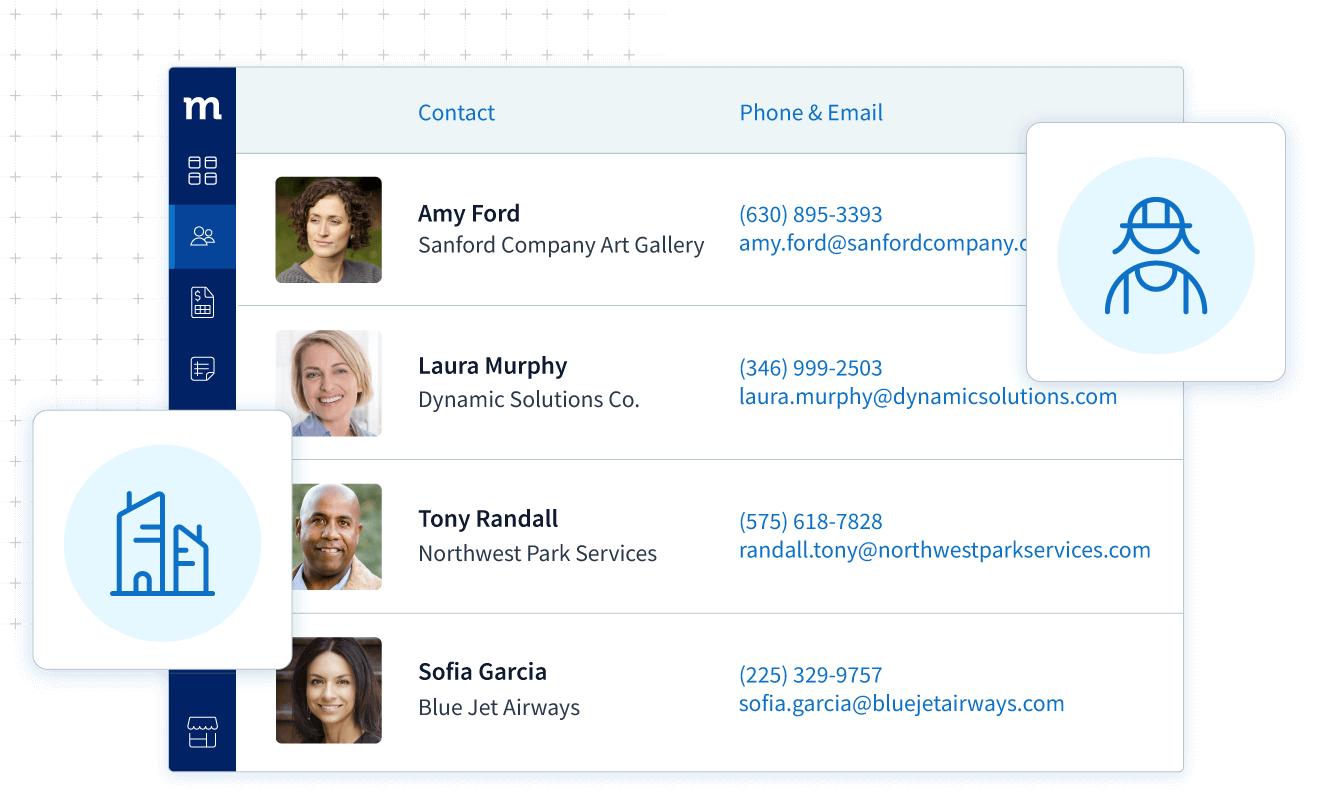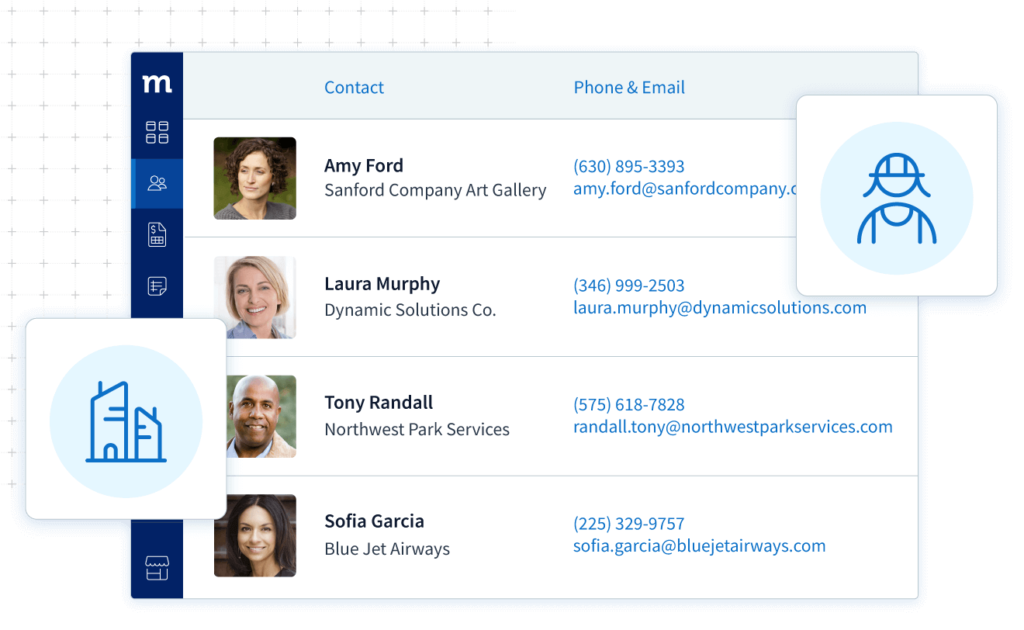 Turn more leads into projects
The more you know about each lead in your pipeline, the better your chances of winning the job.
Automate lead collection
Add a form to your website to capture new leads.
Know every prospect
Keep all your lead data in one place, including contact details, past interactions, and quotes.
Manage opportunities
Easily view the status and value of each project you're bidding on.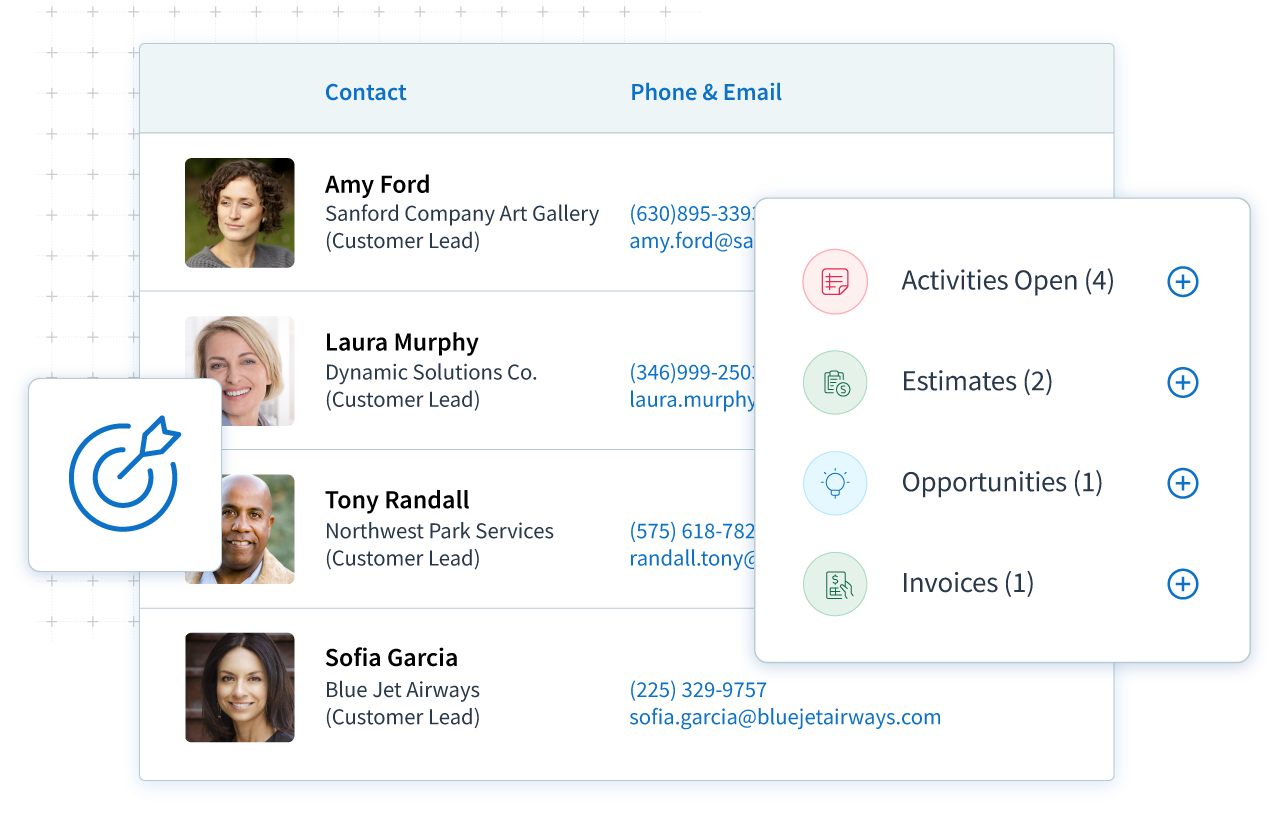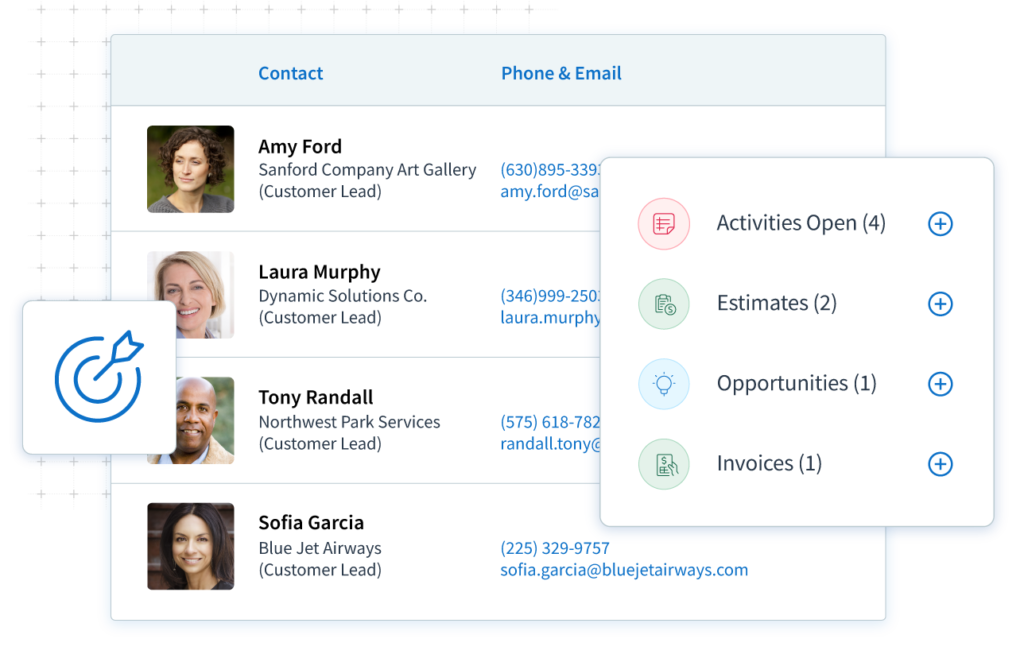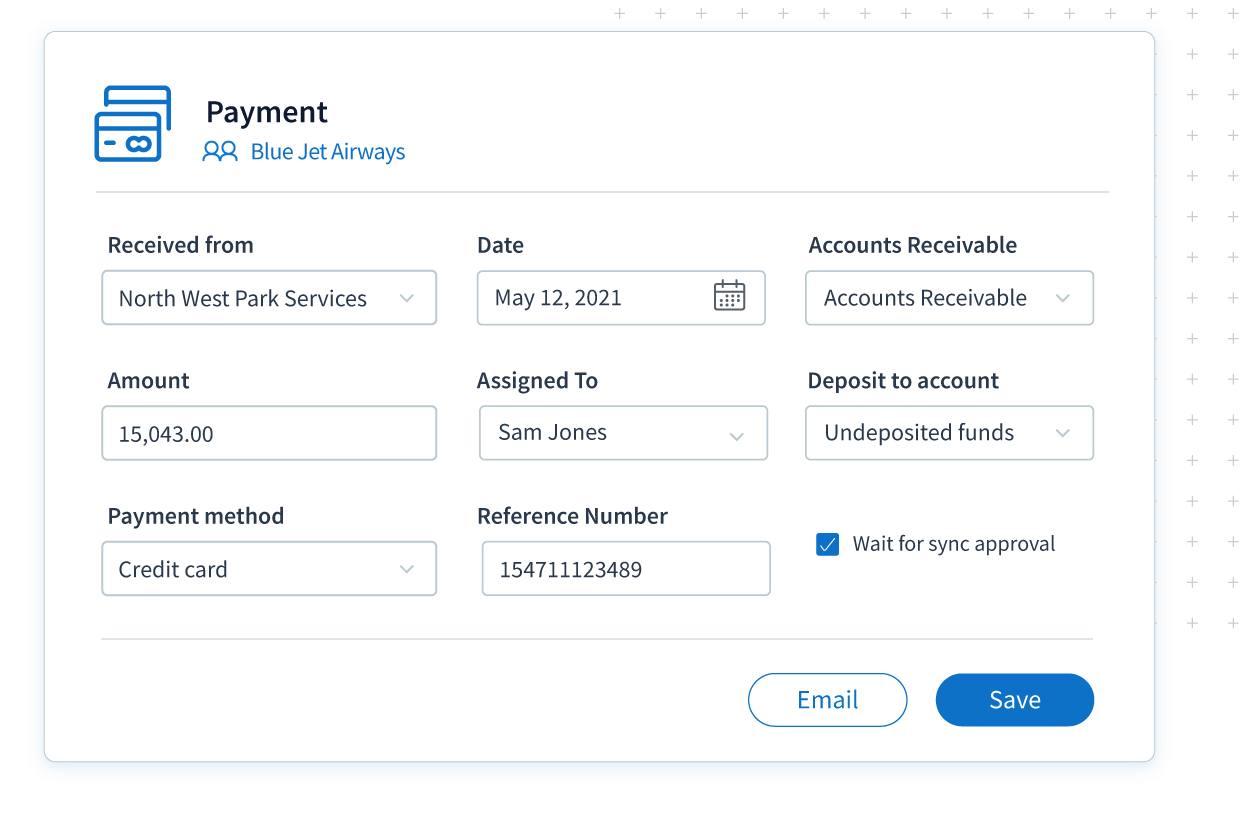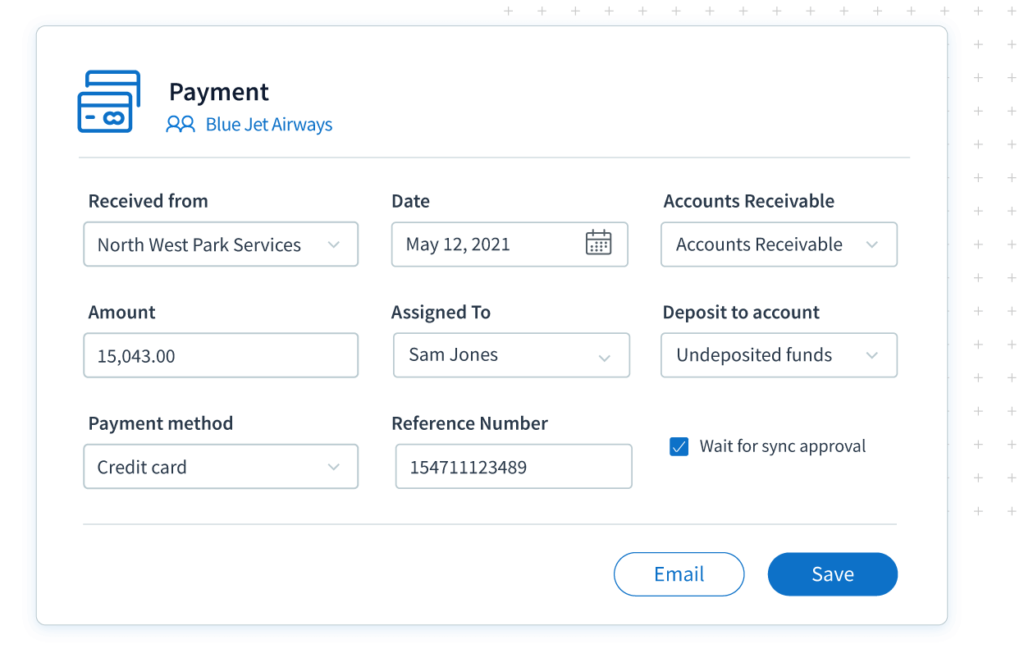 Stop passing paperwork around
Method's QuickBooks integration helps your business run more efficiently. Add customers, create quotes, or receive payments in Method, then watch the changes sync instantly to QuickBooks — no double data entry required.
Client details at your fingertips
Satisfied clients lead to more business. Method makes it simple to access client history anytime, so you can deliver top-notch service.
Get a complete picture
Manage linked relationships by adding multiple contacts per company.
Stay connected on the go
Use the Method app to update quotes or send follow-up emails from anywhere.
See 360-degree history
Get a centralized view of past interactions, QuickBooks transactions, and project details.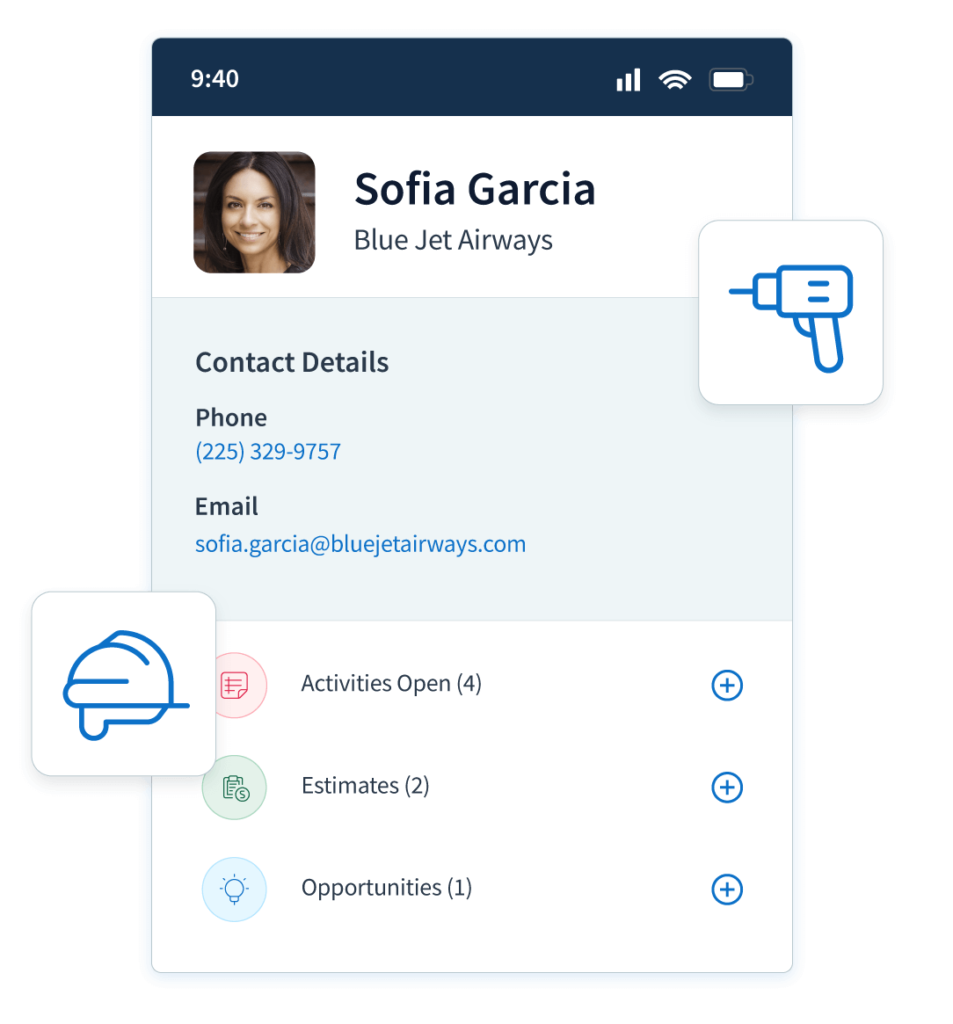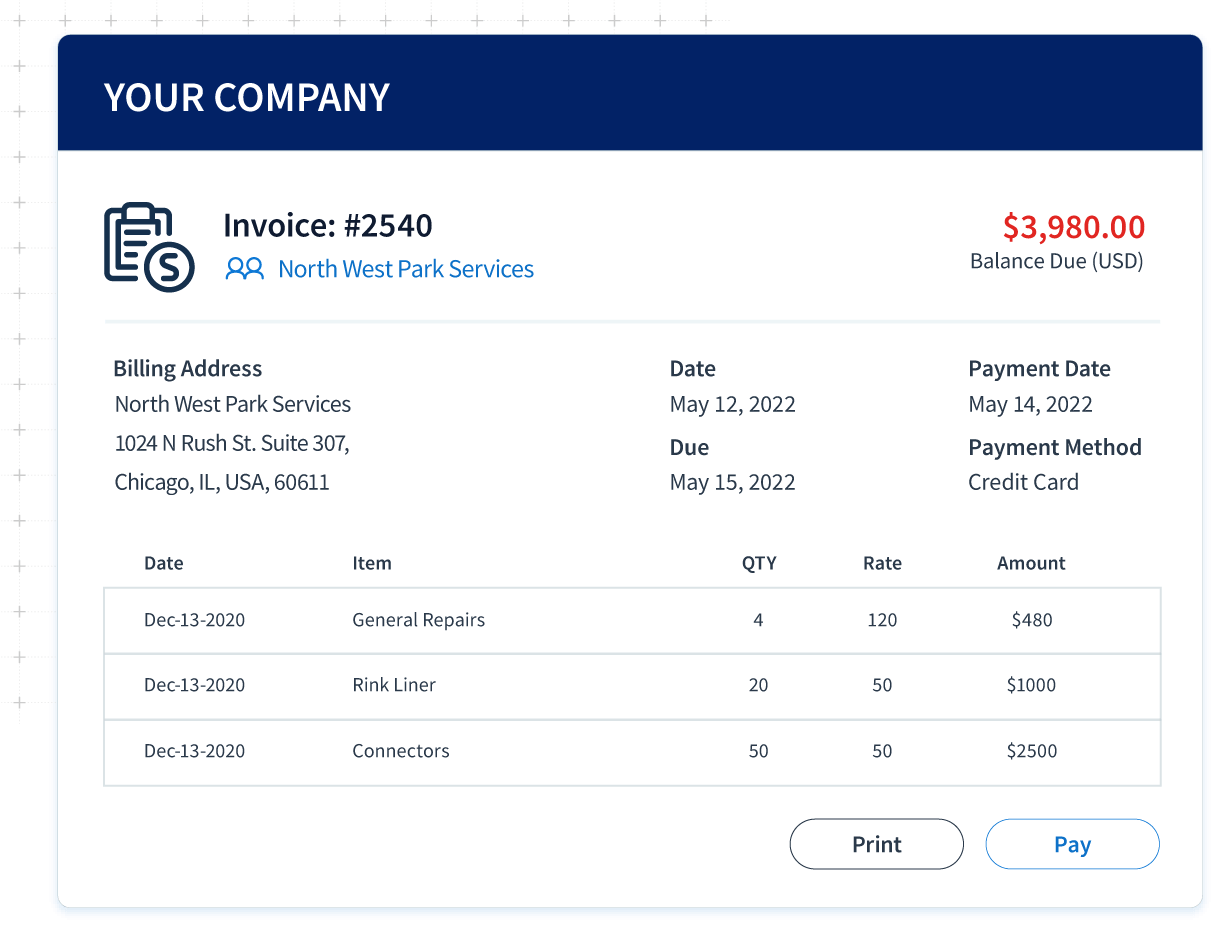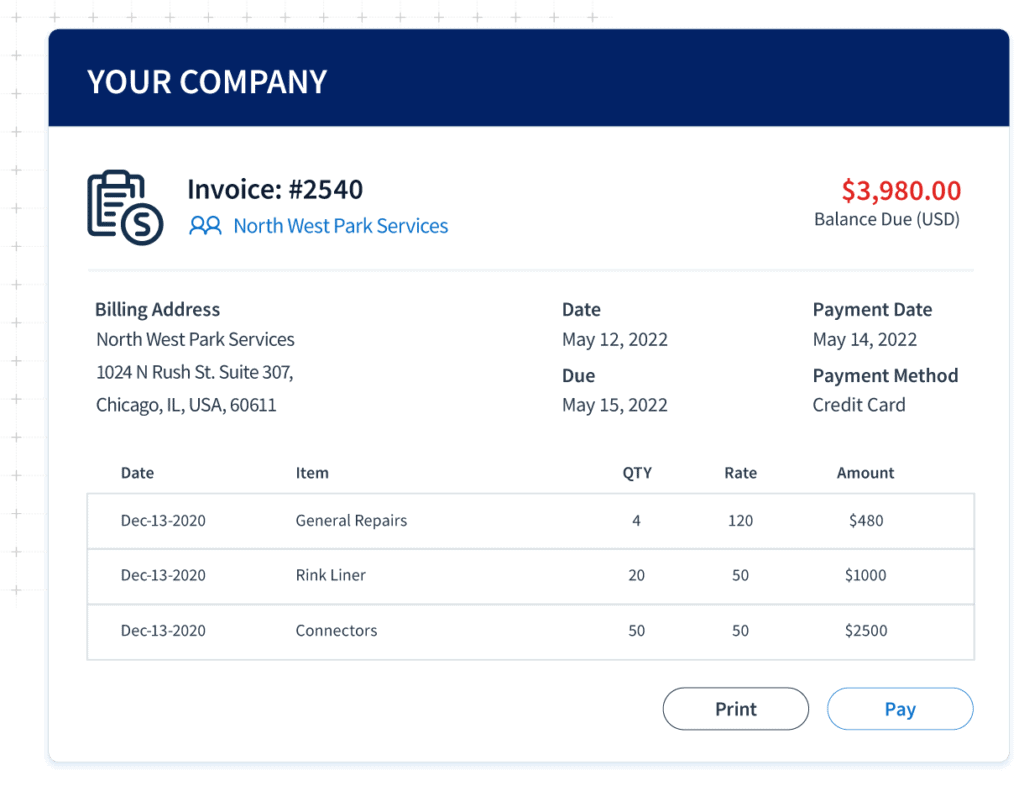 Get paid faster
In the construction industry, cash flow is king. Not only can you email invoices right from Method, but your clients can pay them through secure online portals. The payments even sync to QuickBooks in real time.
Optimize your productivity
Every construction business is unique, so why should you settle for one-size-fits-all software? Method lets you go beyond CRM to create a custom solution that matches your workflows.
Streamline your sales process
When it comes to renovations, there's a lot to learn before construction can begin. Adding a custom form to your website allows leads to provide context about their projects, so your team can close sales sooner.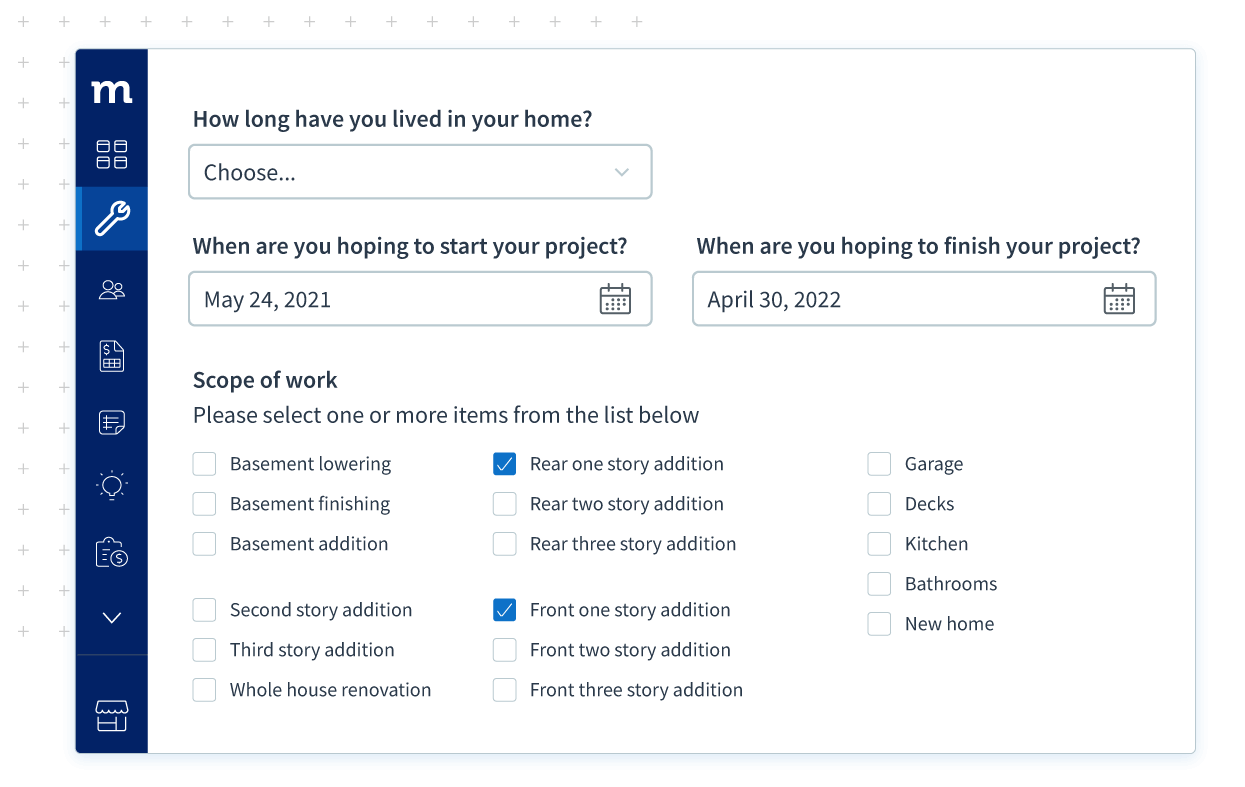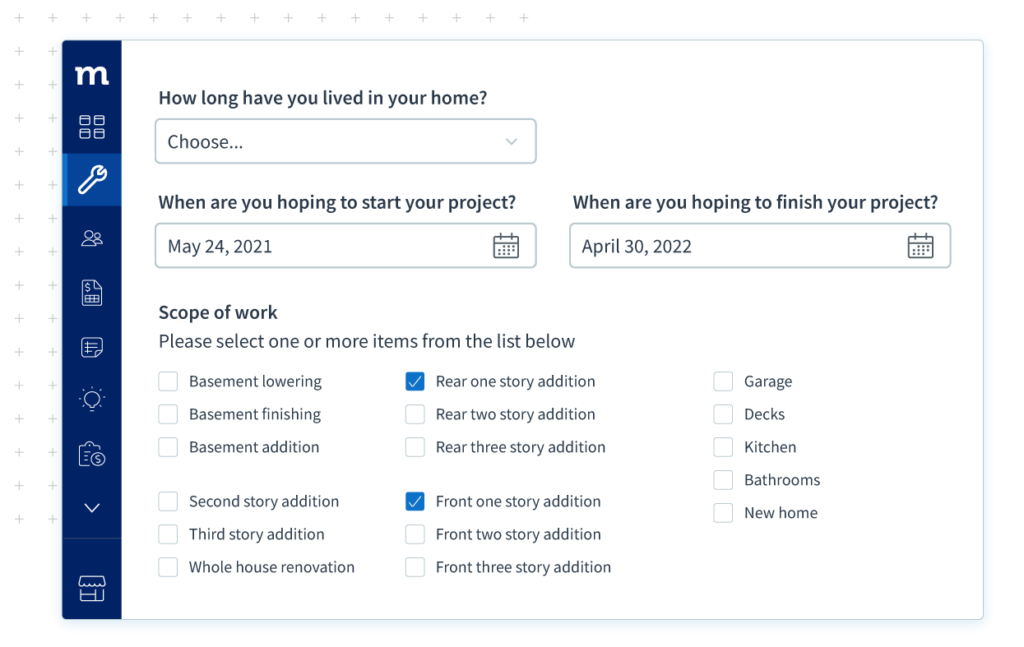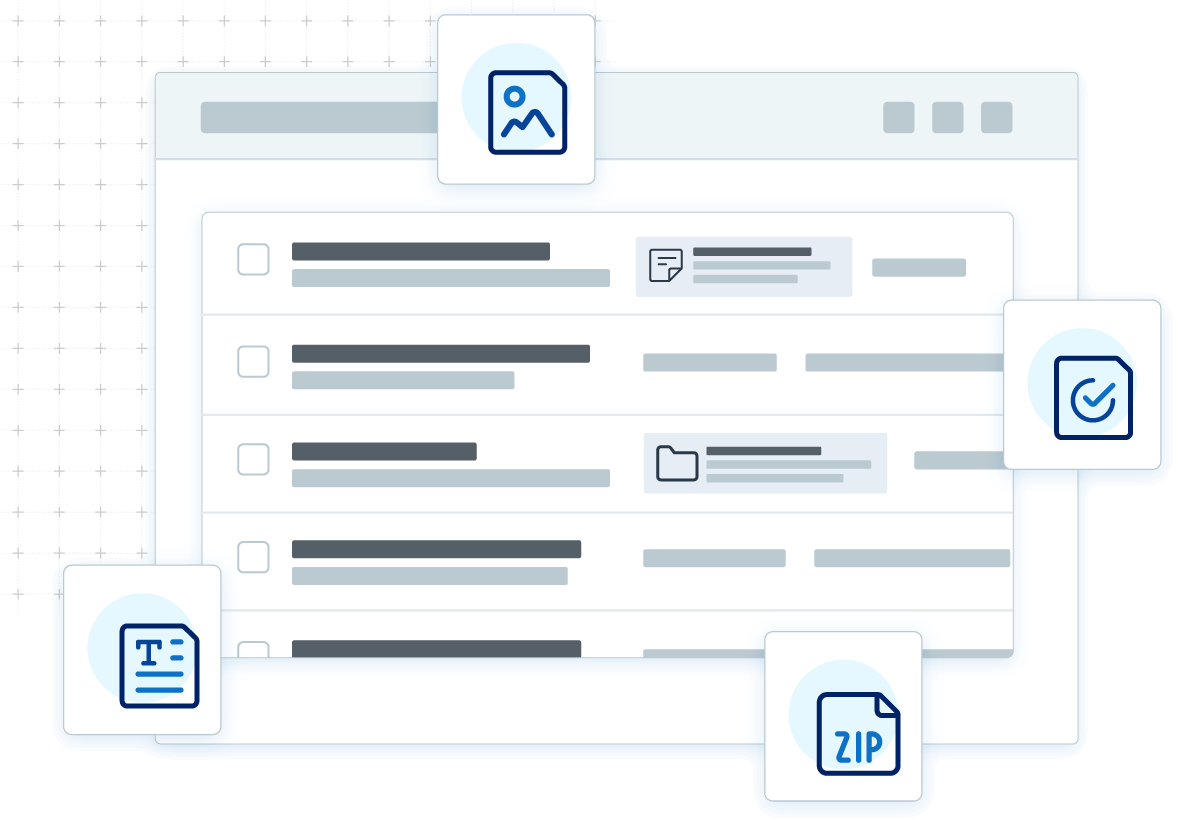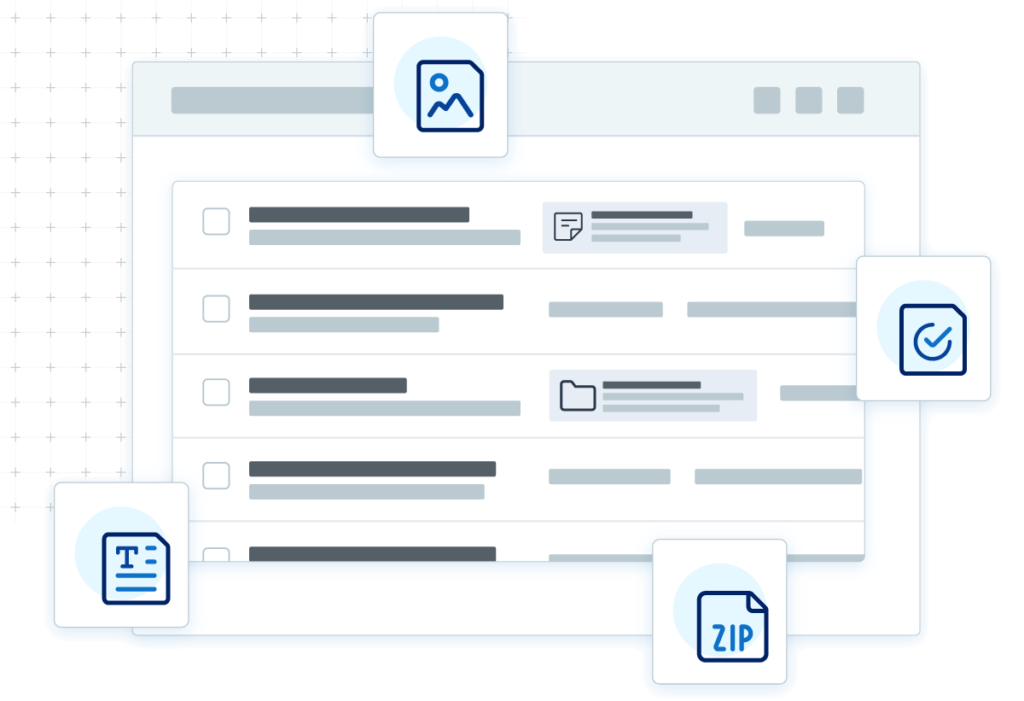 Simplify document management
Construction projects involve plenty of documentation, from floor plans to change orders. Keep everything organized by allowing your clients to view and approve documents through Method's online portals.
Resources for construction companies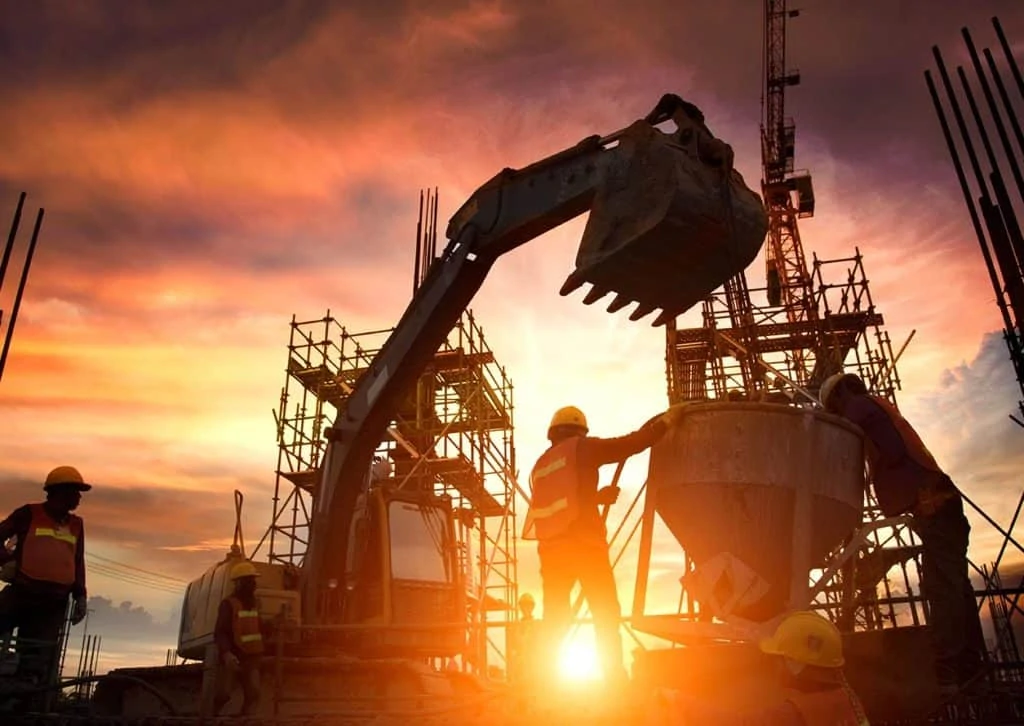 There are a lot of CRMs out there, but which one is right for your business? This article covers five key features that any construction CRM should have.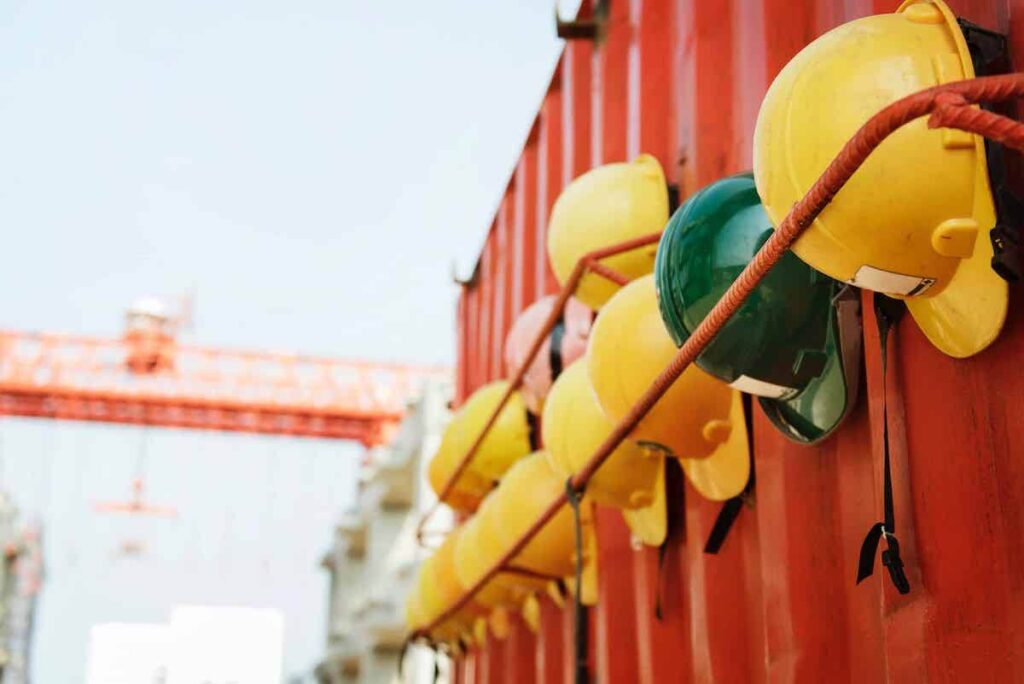 In the fast-moving construction industry, having access to the right data is essential. Learn how CRM software helps construction companies increase their success.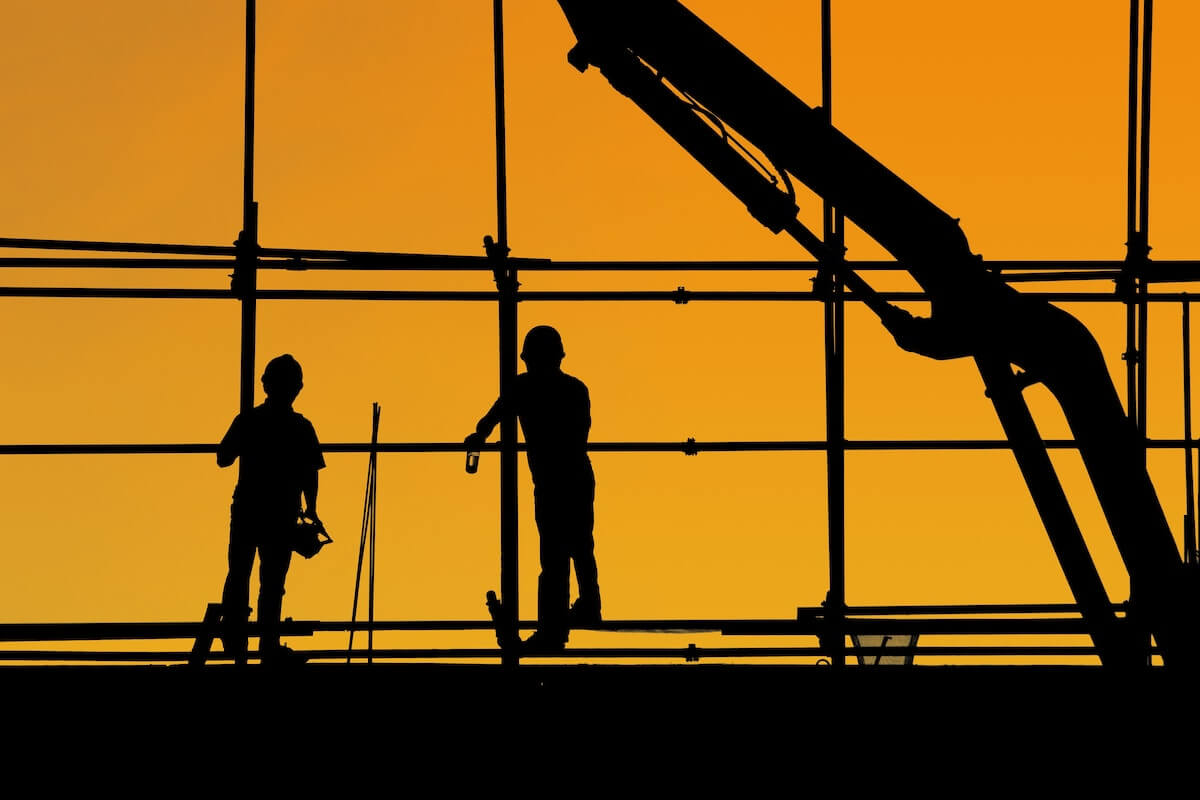 Learn what the top construction industry trends are for 2024 as well as how you can prepare for them.