A QuickBooks CRM that makes working from home easy
Empower your team to manage leads, estimates, customers, and QuickBooks data when working remotely with Method:CRM
Want to see Method in action first? Take me there →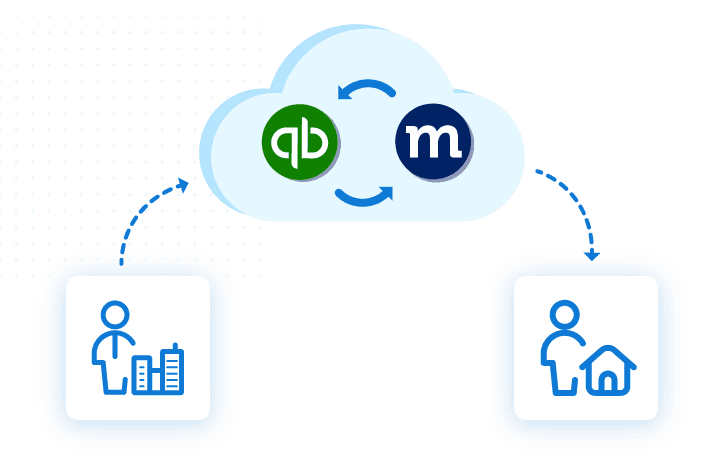 QuickBooks data anywhere, anytime
Working from home is seamless when your team has access to information that's accurate and up to date.
Say goodbye to double data entry
Keep your team organized and efficient at home with Method's instant, two-way QuickBooks sync.
From your desktop to the cloud
Method gives your team QuickBooks Desktop remote access so they can follow up with your customers from anywhere, on any device.
Stay connected with your customers
Keep your business top of mind by sending your customers invoices, receipts and email campaigns from the comfort of your own home.
How to access QuickBooks Desktop remotely

You may be wondering how to access your QuickBooks files without having to go through QuickBooks online. After all, some features on the desktop version that you rely on may not yet be available on the online app.

You could consider hosting your QuickBooks files on the cloud or using the QuickBooks Remote Access tool, but neither allows you to access and edit your files via mobile phone. At least, not as efficiently as you might like. This can be an issue if, say, you leave your laptop at home or in the office, or if your only computer breaks down in the middle of an important sale.

So, what's your next best option for accessing QuickBooks Desktop remotely?

With Method's real-time two-way QuickBooks sync, you can instantly and securely access, create, and edit data on your customers and vendors. You can also view transactions, send invoices and receipts, and get a lot more done on either a web browser or our mobile app.

All you need to do is to install QuickBooks on at least one computer in your office and download our app onto your phone. What you get is a CRM that doesn't just sync with QuickBooks but also gives you free and instant remote access from any device.

What can you do with Method:CRM?

Method:CRM allows you to access the following features and more while using QuickBooks remotely:
Pull up customer data, update contact information, jot down notes, and review their purchase history.
Add new customers, vendors, and sales representatives to your books.
Start new sales transactions such as cost estimates and orders, and send invoices from your mobile device.
Start new accounts, create new classes, add new items, etc.
Allow an unlimited number of users to access your Method:CRM account and, in turn, control who can access your QuickBooks accounts. All users can do the aforementioned tasks and more, simultaneously, on their own devices.

What can't you do with Method:CRM?

For now, you can only connect your Method account to one QuickBooks account.
Method:CRM syncs contacts, sales transactions, vendor transactions, payments, lists, and time-tracking both ways with QuickBooks. Customizations come at a minimal fee.
Manage leads and estimates on-the-go
Give your team the information they need to move leads down the sales funnel and watch your business grow.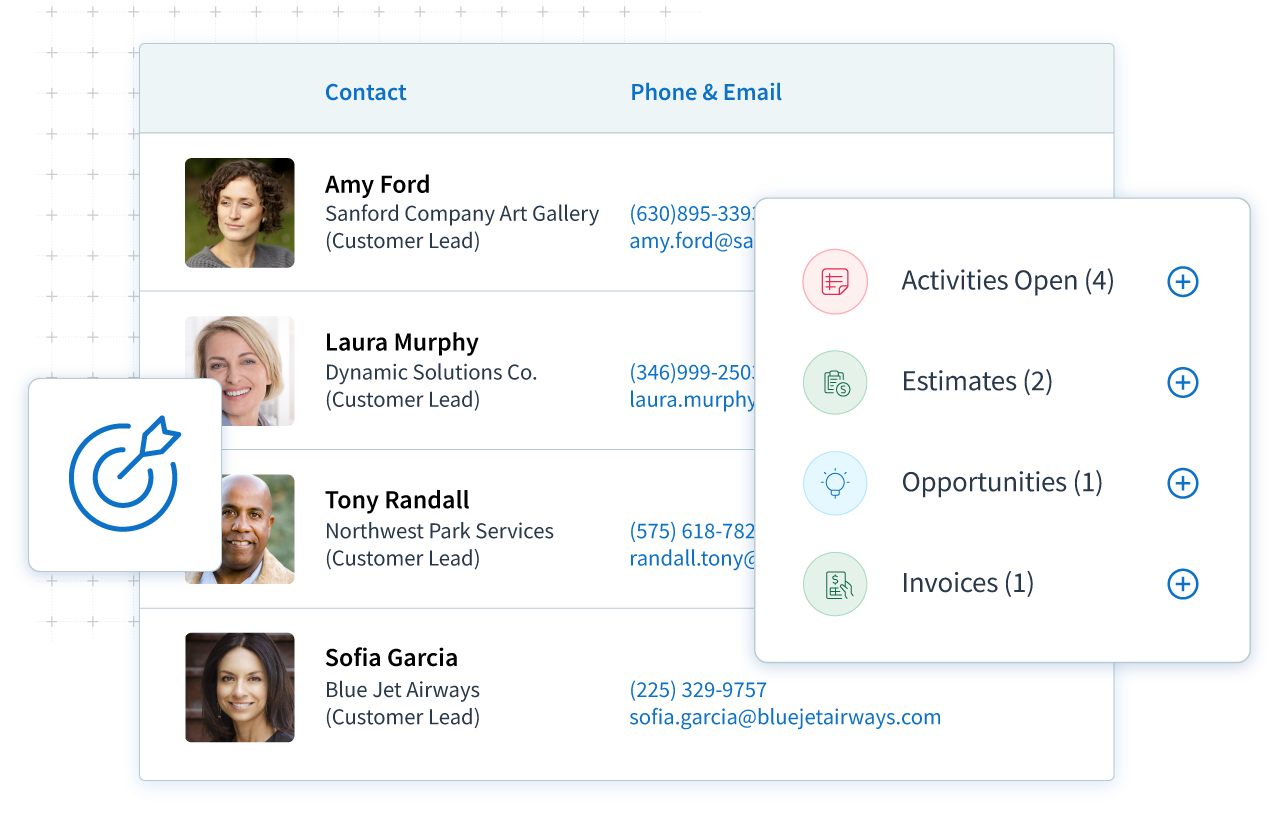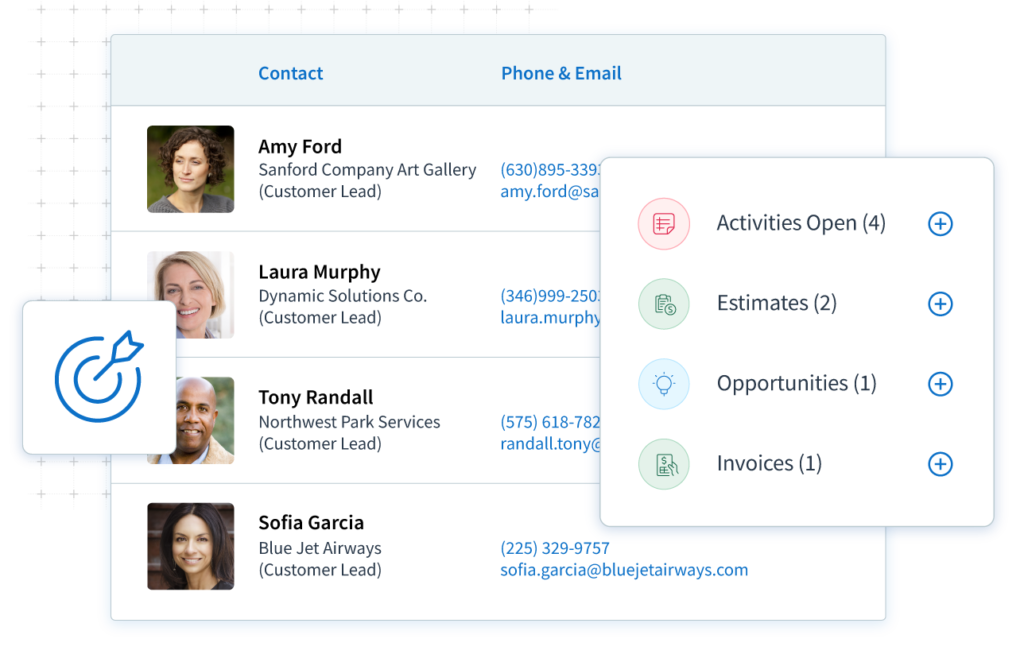 Drive deals forward
Manage estimates, invoices, and sales opportunities from home with QuickBooks remote access.
Capture every lead
Use Method's web to lead forms to convert your website visitors into customers and then sync them to QuickBooks.
Close sales from home
Keep sales coming in with Method's online customer portals. Have your customers pay online and see your sales instantly appear in QuickBooks.
Utilize countless apps
Method:CRM allows QuickBooks Desktop users to access dozens of apps that can support all your small business needs, from email communications to marketing.
Make the most of work from home with these resources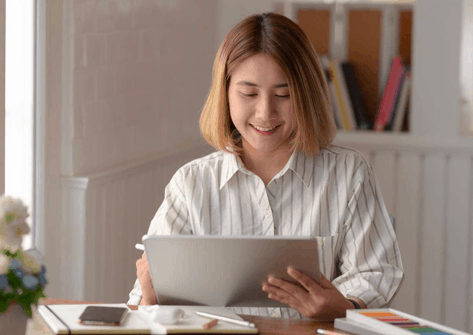 Keep your team organized, focused, and productive at home with these easy to use apps.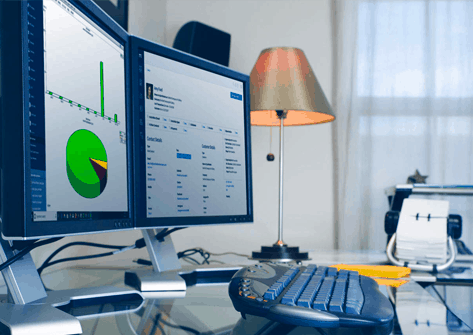 Learn how a QuickBooks CRM helps you get the most out of your accounting and customer data when working from home.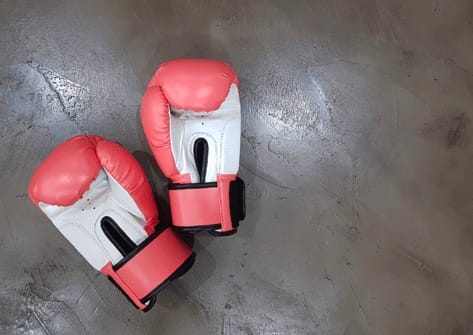 Find out how to use mobile QuickBooks remote access to increase sales, efficiency and customer satisfaction.