Mobile CRM app for iPhone, iPad, Samsung & Android
Efficiency is having the data you need, anywhere, anytime. With Method's mobile CRM app, your customer details and QuickBooks transactions are always at your fingertips.
Want to see Method in action first? Take me there →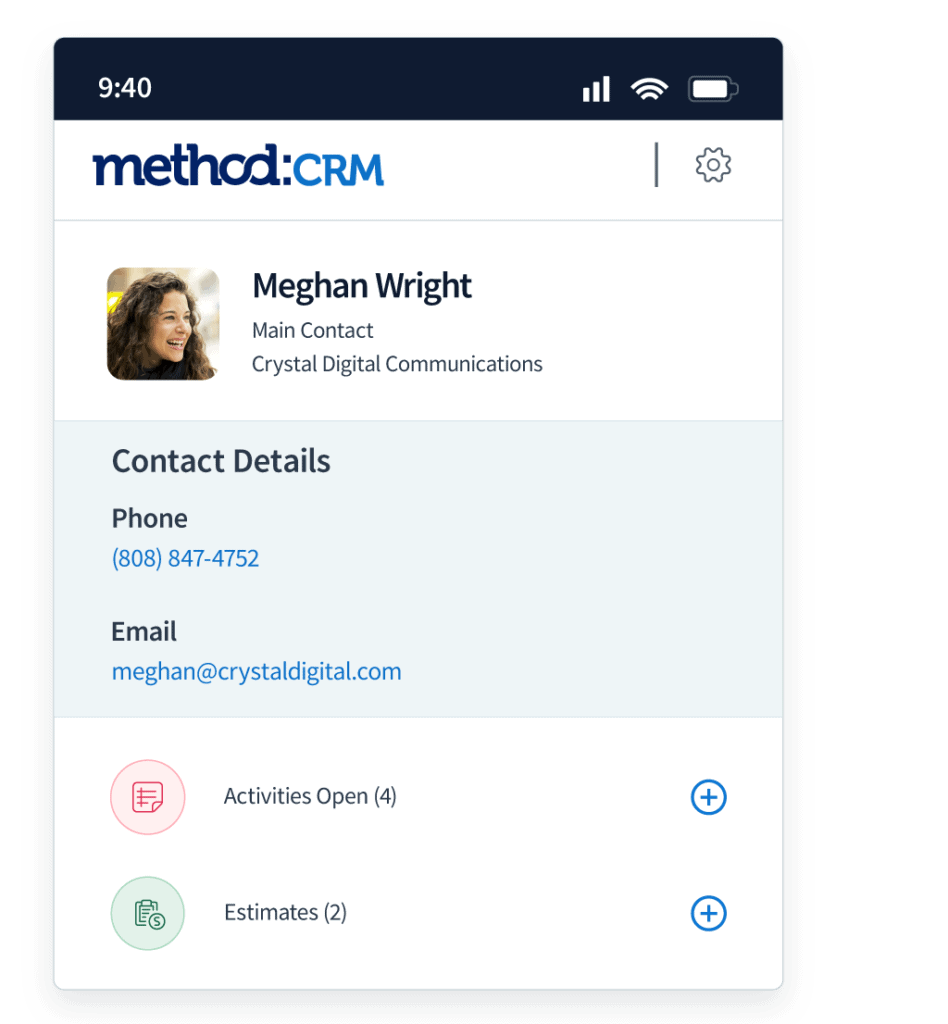 Close more sales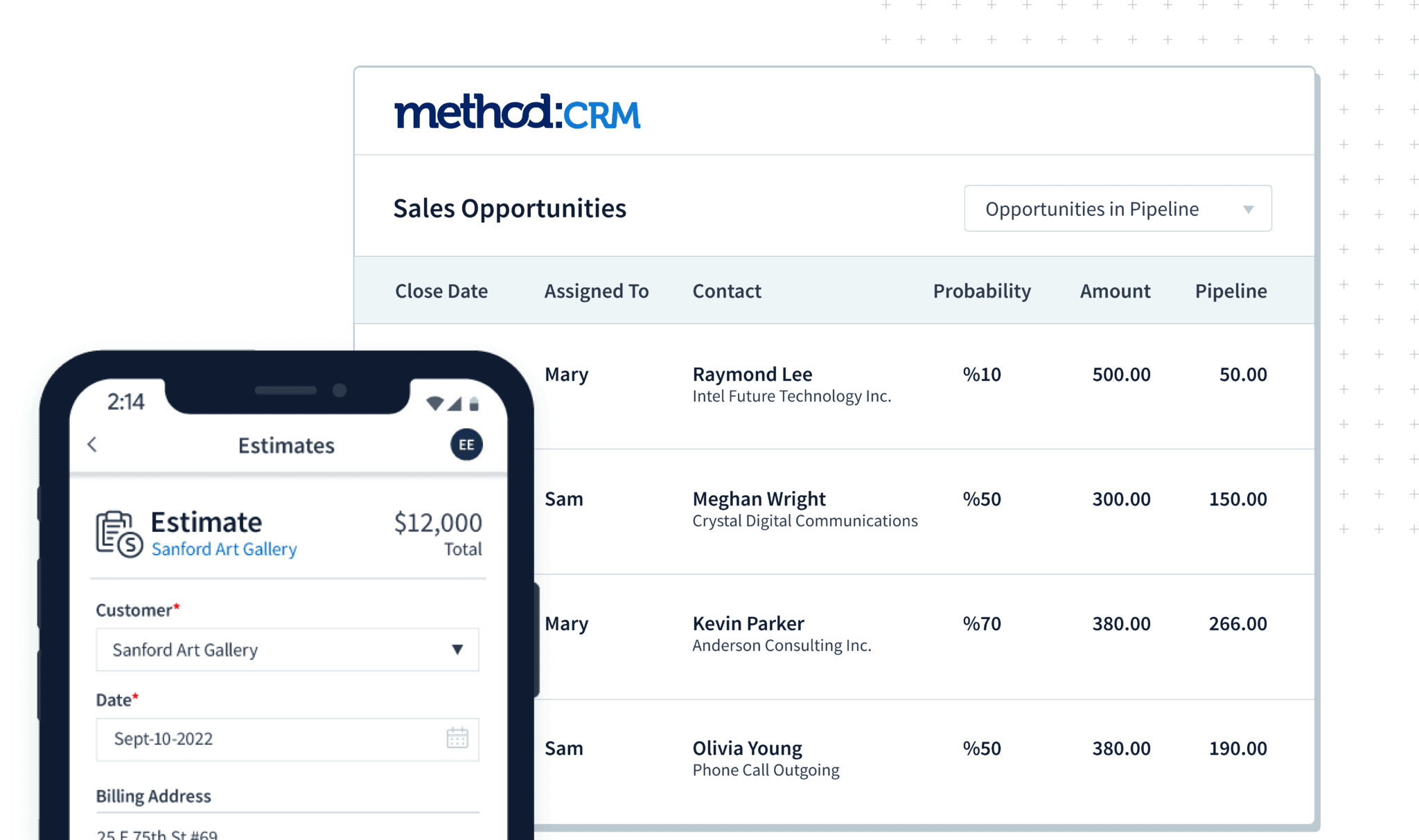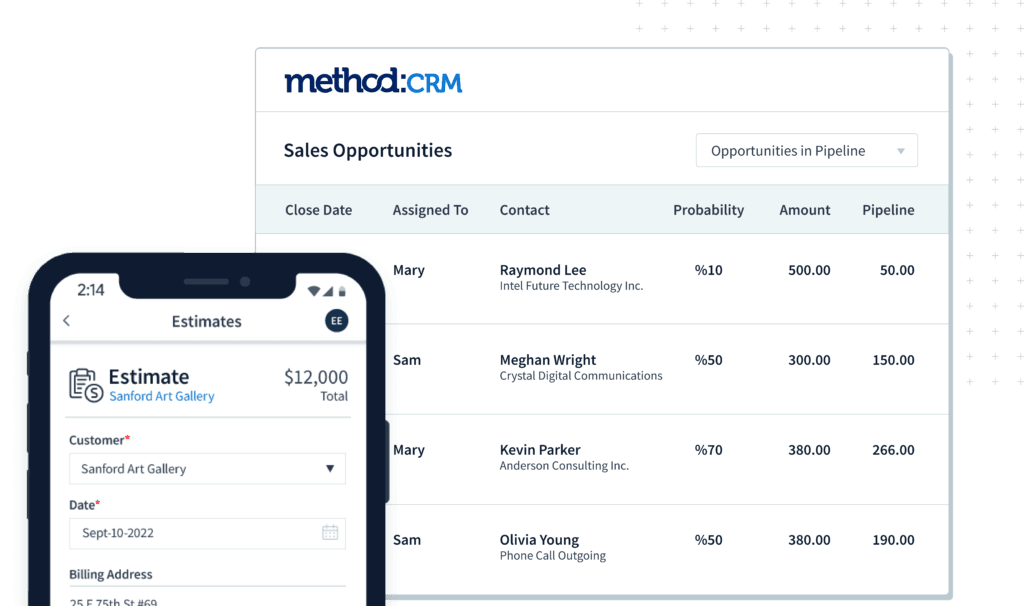 Whether your team works remotely or visits clients on-site, you need to make it easy to close deals anytime, anywhere.
With a QuickBooks CRM in your pocket, you can add leads, send estimates, or assign follow-up tasks to your team no matter where you are.
Stop losing important data
No more scribbling down phone numbers or payment details on loose pieces of paper.
Use the Method mobile CRM app to update contact info, process payments, and more, all while keeping your team in the loop.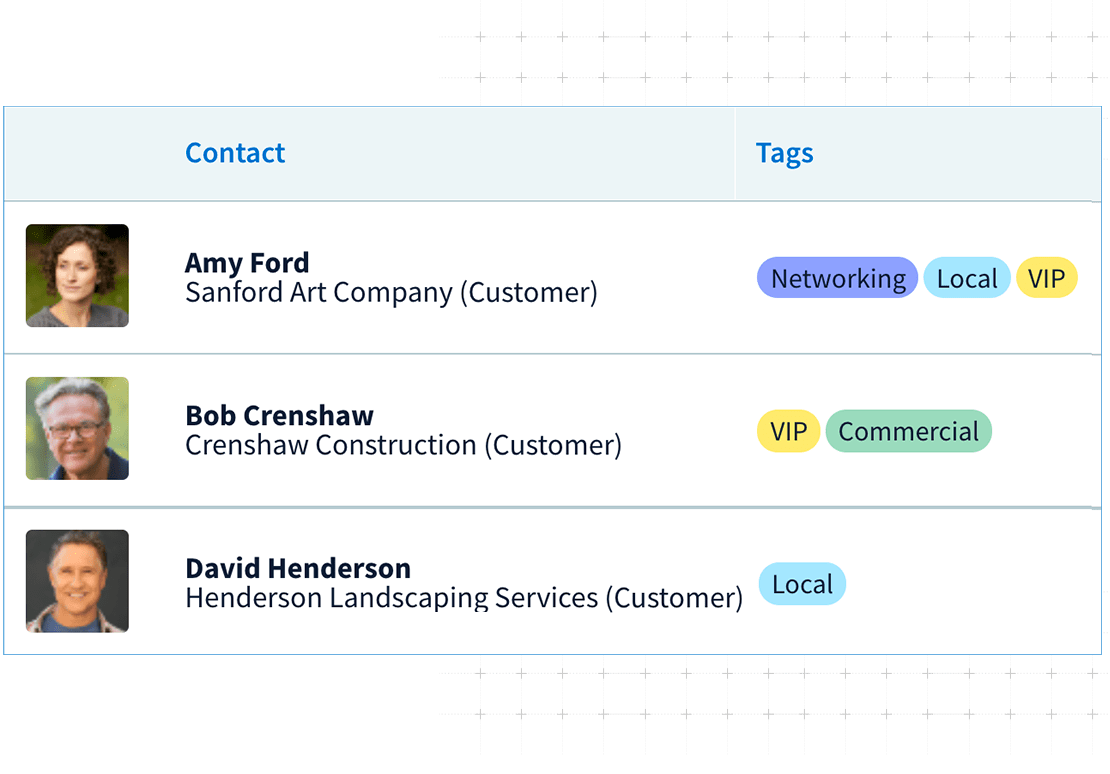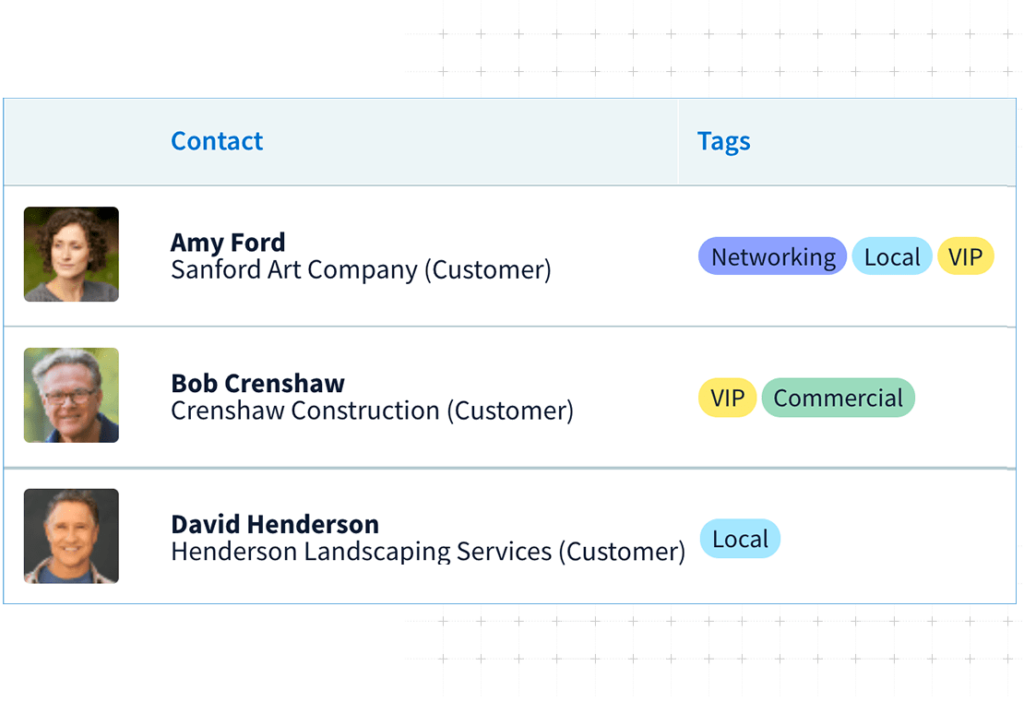 Mobilize your QuickBooks Desktop data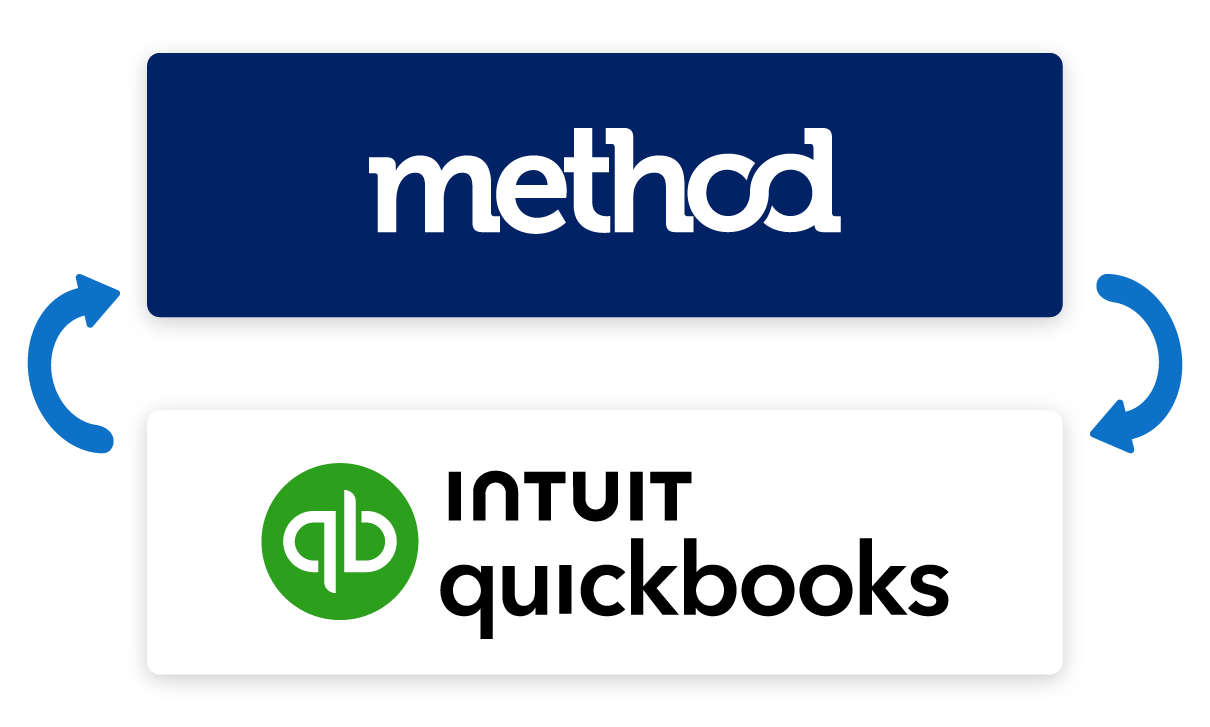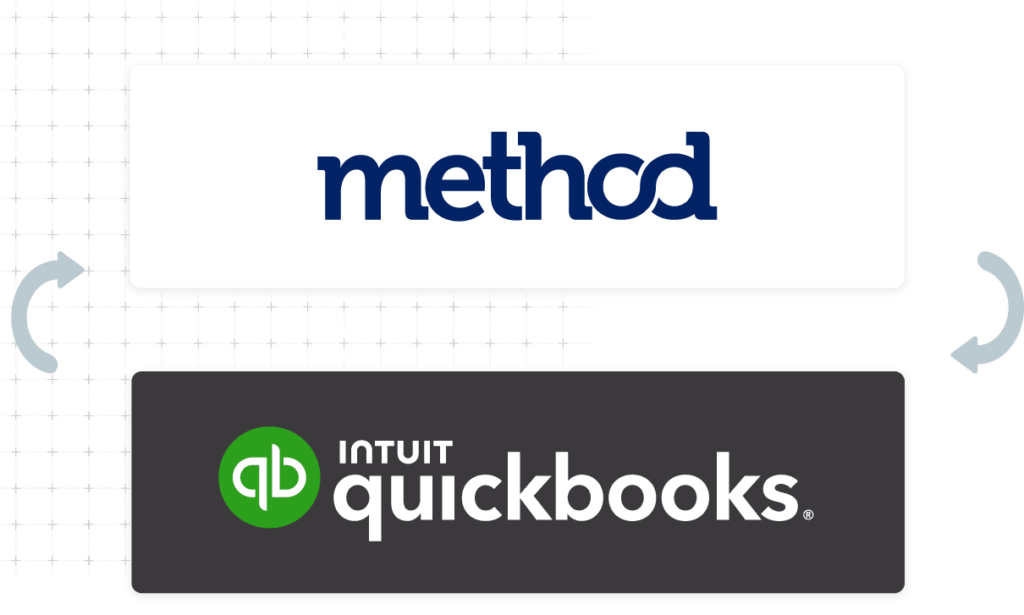 If you use QuickBooks Desktop, you know how frustrating it is to be tethered to a computer. Method's CRM mobile app brings your QuickBooks data into the cloud and allows you to access it from anywhere.
The benefits of a mobile CRM
Access to information
Use your mobile device to access contact history, and connect with your entire sales team all while on the go.
Greater efficiency
Get a 360-degree view on your mobile device and see your entire sales pipeline from anywhere. Easily log calls, sales activities, and all other parts of your business's sales cycle into your mobile CRM app.
Better customer service
Give your customers the best possible service with estimate creation and customer payments that take place in a flash with Method's CRM mobile app.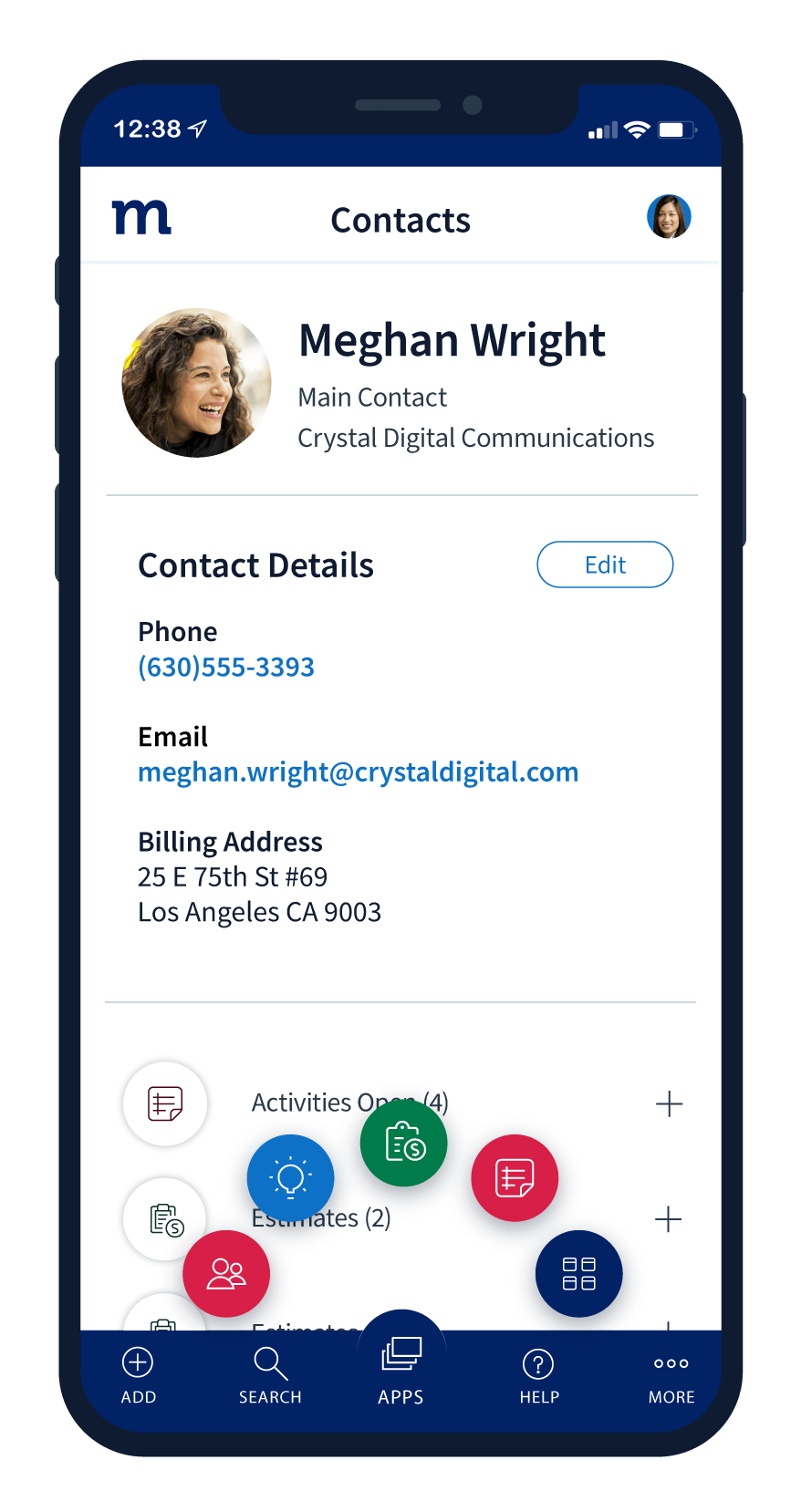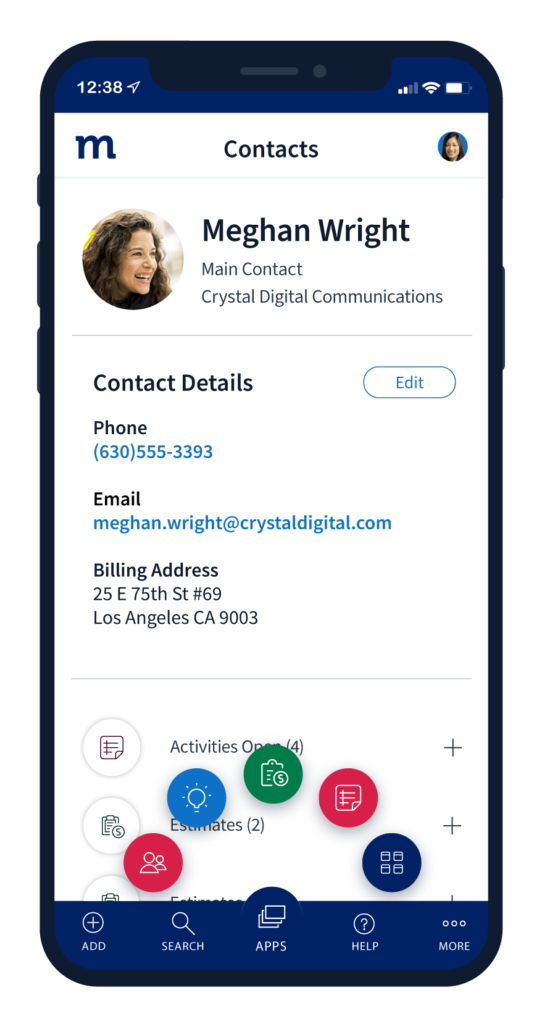 Mobile CRM app frequently asked questions
How to choose the best mobile CRM for you
When searching for the best mobile CRM app, you want one that connects your entire team. Whether through a computer or a mobile device, the best mobile CRMs offer a user-friendly interface so it's just like you're in the office.
It's crucial for your mobile CRM to include all the tools that you get when viewing your CRM software from a computer.
What is a mobile CRM app?
You can access all the customer management tools you need on the go with a mobile CRM. It is an essential tool for any business that wants to connect their entire team and update any new sales activities in real-time.
Connecting your CRM software to your mobile device has never been easier with the best CRM mobile app — Method.