How a wholesaler saves thousands of dollars annually with the right technology
Learn how a custom apparel company processes hundreds of orders in minutes with Method:CRM.
Want to see Method in action first? Take me there →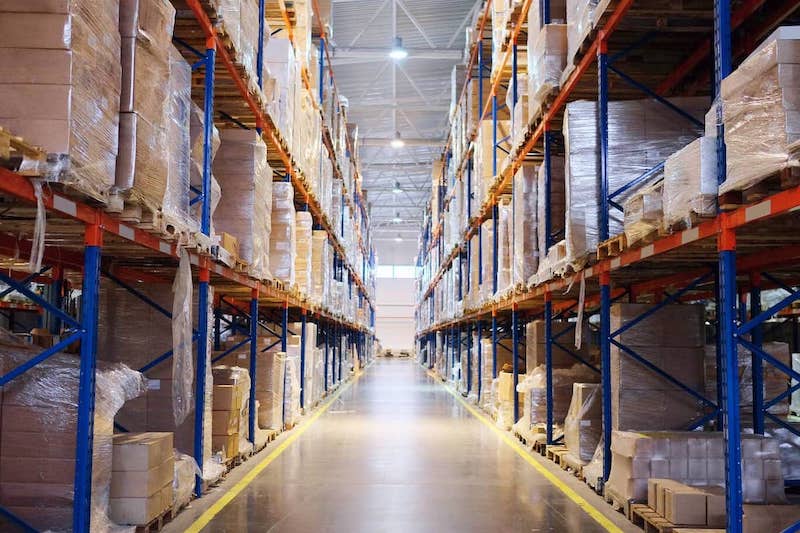 5,000+
Number of products
5 hours
Time saved per day
$100,000+
Amount saved on salaries
The problem
When Khalid Shehady wanted to take his custom apparel company, Erazor Bits, to the next level, he decided to expand their offerings to include drop-shipping. This would give customers the flexibility of having production, warehousing and distribution all under one roof.
However, this shift couldn't happen overnight. To get there, order processing and shipping needed to be automated. Khalid was able to create simple macros to semi-automate the processes on his own, but there was still a significant amount of manual work involved.
On top of integrating a totally new service into his company, Khalid also needed his new processes to be completely cloud-based, as he and his family were moving from New Jersey to Aruba. In order to fully automate operations and ensure he could manage the business from abroad, he needed a sophisticated solution that could both import orders and export shipping labels.
The solution
That's where Method's real-time QuickBooks integration, fully customizable platform, and API came into play. By working closely with Method's customization team, Khalid was able to create the tools he needed to empower his business. He summed up the end result in just a few words: "I have complete push-button technology."
Order entry
What previously took hours now takes mere minutes, with hundreds of orders being processed near-instantaneously. First, the orders are collected in a spreadsheet, which is then imported into Method. From there, sales orders are created and shipping costs are calculated within Method and everything is synced with QuickBooks. Orders are organized based on whether they're heading for the warehouse or shipping boxes, and then distributed accordingly.
Order shipment and invoicing
After the orders are processed, it's time for shipping. Erazor Bits can now access each of their warehouses remotely and, with the click of a button, print packing slips and shipping labels and generate invoices. This new process saves time and increases efficiency for the warehouse floor staff, who now dedicate their time to getting products into customers' hands.
Inventory management
Perhaps best of all, Erazor Bits' custom system updates and manages inventory after orders are processed and shipped. Khalid can quickly pull a report that not only gives an update on remaining inventory, but goes the extra step to suggest how much should be reordered of each product, based on sales history and current stock levels.
"There are no limits to what I can do. Method can shift in any direction I want to go."

— Khalid Shehady, CEO
Business benefits
If there's one thing that all business owners wish they had, it's more hours in a day. And with Method, that's exactly what Khalid gets.
"Working with Khalid, we determined what the most painful and time-consuming tasks are in his business, and pushed the limits of the Method platform to solve those problems," explained Jason, one of Method's Business Solutions Specialists. Khalid echoed this sentiment: "What I do on a daily basis would require three people to do… and I do it myself!"
The cloud-based system that Method created for Erazor Bits saves Khalid five hours each day. He now uses that time to develop other parts of the business, including growing the product line that Erazor Bits offers and providing customers with more options for customized apparel and glassware.
Plus, the benefits of automating his daily tasks extend beyond his business. Said Jason: "Khalid often tells me that he spends a lot more time with his kids because of the time saved with his custom solution in Method. Makes me smile every time!"