Extend the power of Quickbooks Enterprise with Method:CRM
From better lead tracking to advanced workflow management, Method offers solutions to help every business get more out of QuickBooks Enterprise.
Greater access to QuickBooks Enterprise data
Method is cloud-based and offers mobile apps, so you can access your synced QuickBooks Enterprise data from anywhere.
"I implemented Method for a sales team because I wanted something easy and intuitive for them to assign and manage opportunities, proposals, invoices, and payments. I didn't want sales reps in QuickBooks, so the integration was important — Method does that extremely well."
Track potential business and create estimates for leads in Method. When a lead becomes a paying customer, sync them to QuickBooks with the click of a button.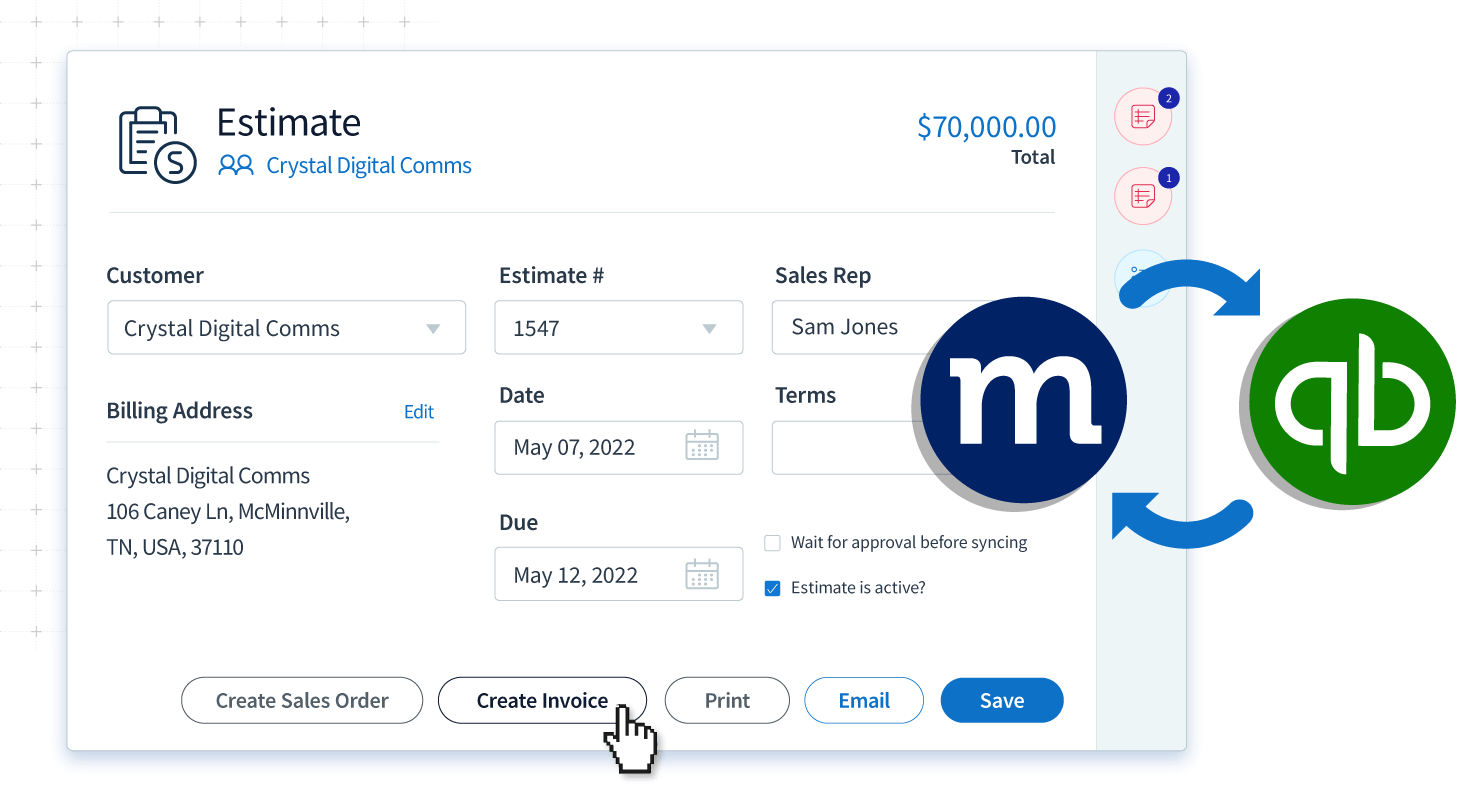 "We're tracking opportunities throughout the whole process. I'm managing opportunities from sending a quote, to closing a sale. The flexibility of Method is that you can use it anywhere."
Improved customer management
Method:CRM gives valuable context to your sales data so you can turn every buyer into a repeat customer. Track meetings, phone calls, emails, custom data, and more.
Integrate with essential apps
QuickBooks Enterprise is powerful, but it can't handle every aspect of your business. Method lets you connect your valuable QuickBooks data to the other apps you love, including Gmail, Outlook, and Mailchimp.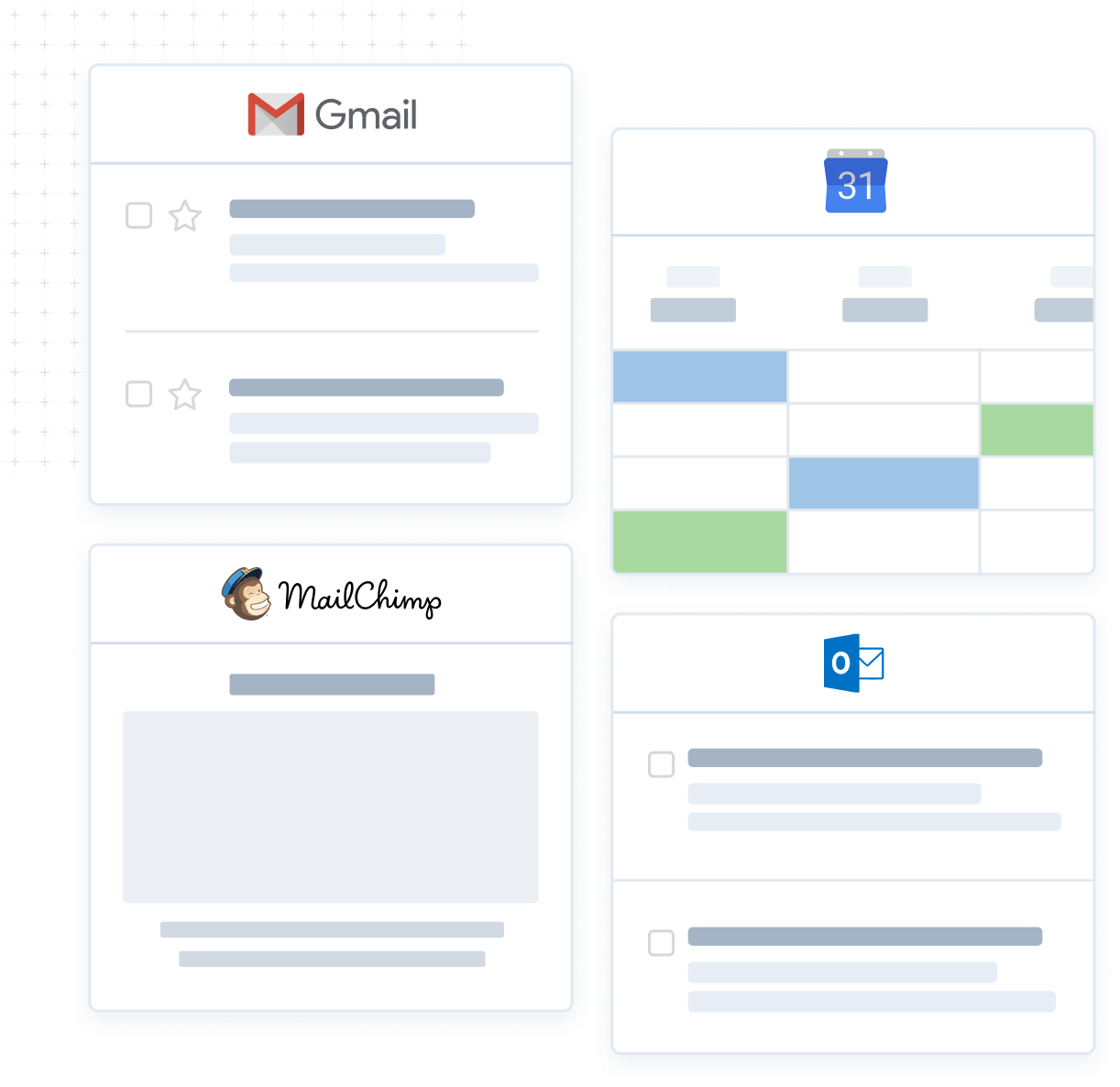 "I can create a new activity or update a case straight from my Gmail. Even better, the gadget lets me create a new lead from an email — no more cutting and pasting."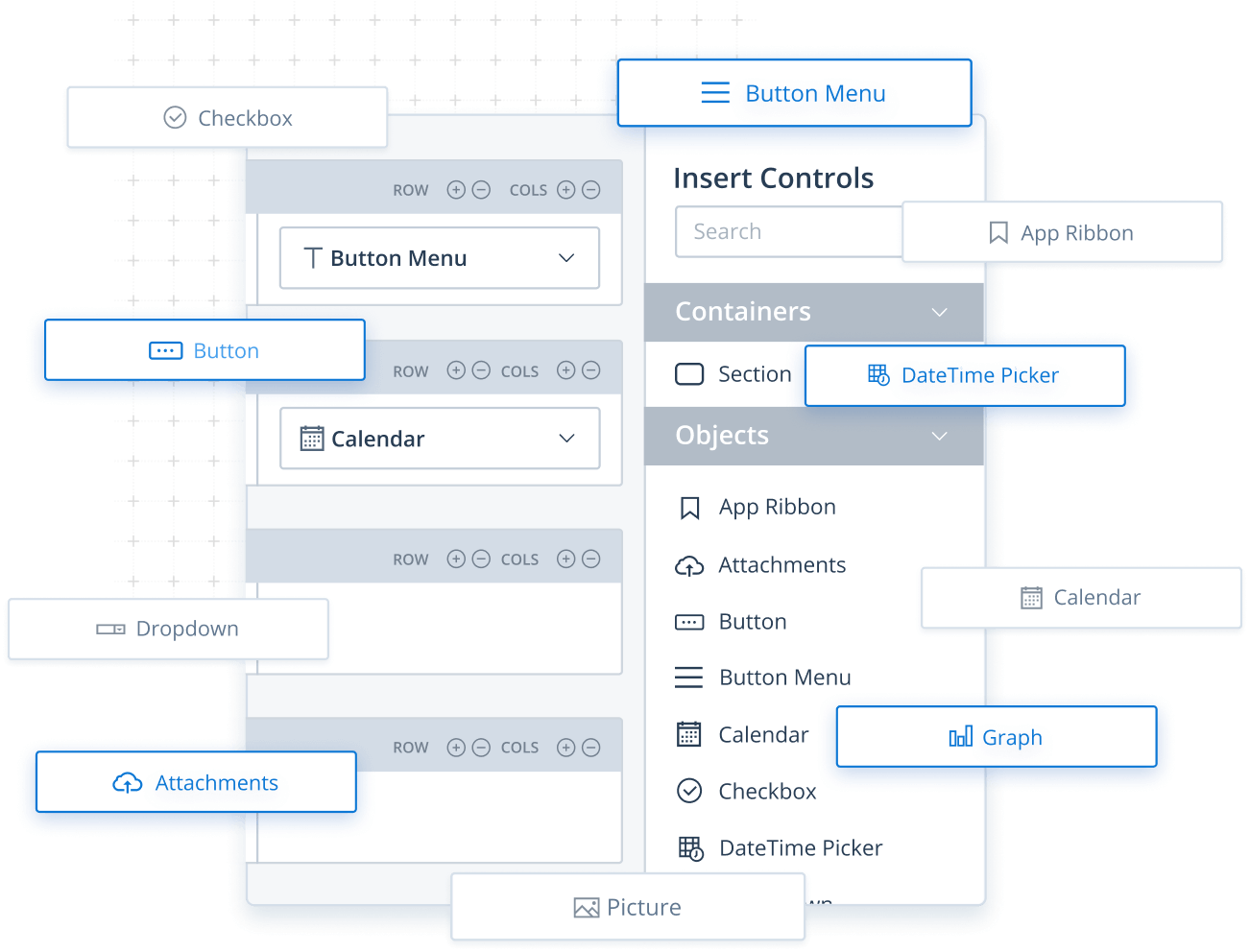 For teams that want to work more efficiently, Method's no-code platform is the perfect solution. Customizing Method as your business evolves lets you stick with QuickBooks Enterprise instead of outgrowing it.
Streamline your business with Method
Start your 30-day free trial — no credit card, no contract.