Master Method:CRM with the online study guide
Develop your knowledge of Method:CRM with e-learning resources curated by our education and product experts.
Grow your skills
Learn how to use Method:CRM to its full potential.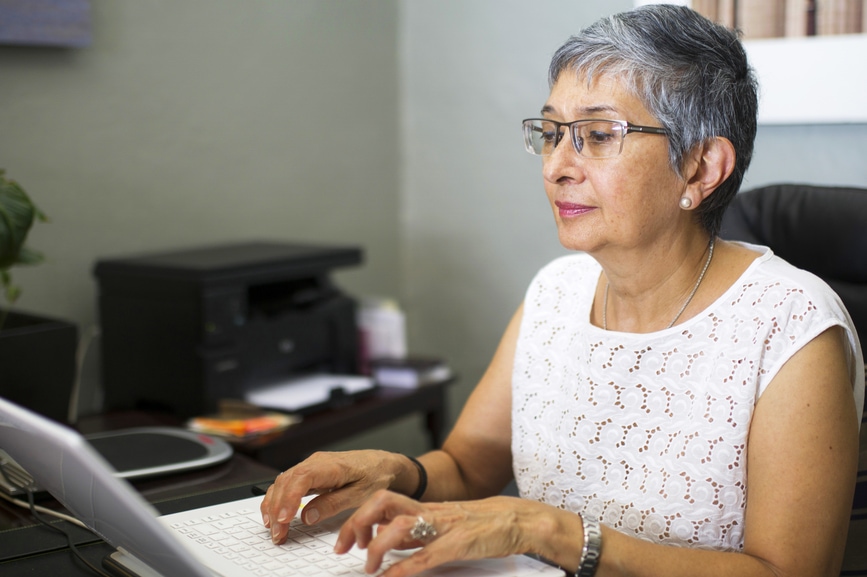 What is the partner study guide?
A list of online materials that are categorized into five main sections. Make your way through each section of the study guide to prepare for your Method:Partner certification exam.
Not a Method:Partner yet?
Explore the Method:Partner study guide
Use these materials to get you ready for the Method:Partner certification exam.