Master Method:CRM with the online study guide
Develop your knowledge of Method:CRM with e-learning resources curated by our education and product experts.
Learn how to use Method:CRM to its full potential.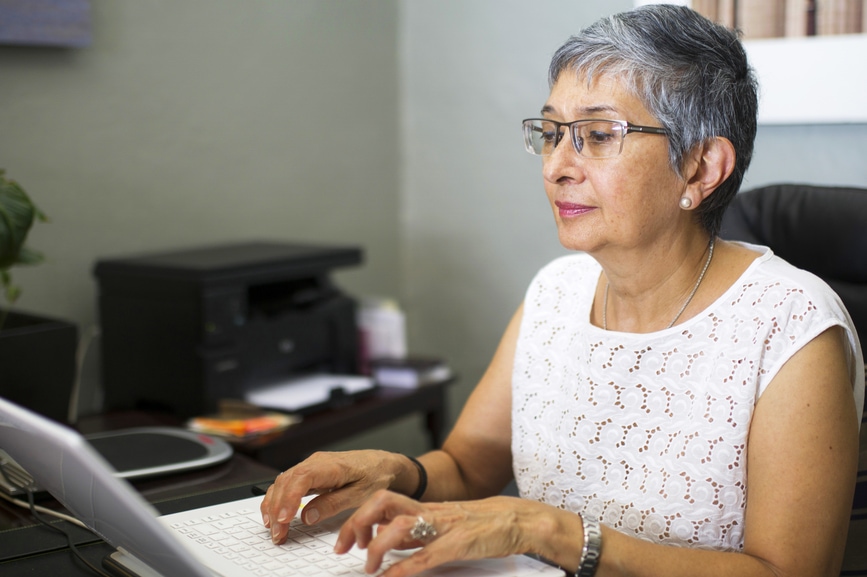 What is the partner study guide?
A list of online materials that are categorized into five main sections. Make your way through each section of the study guide to prepare for your Method:Partner certification exam.
Not a Method:Partner yet?
Explore the Method:Partner study guide
Use these materials to get you ready for the Method:Partner certification exam.
An introduction to Method:CRM
A quick overview of what Method:CRM is and how it can benefit your clients. 
Learn about how Method:CRM syncs with multiple versions of QuickBooks. 
How to set up and use Method:CRM
Best practices for how to get started with Method:CRM.
All you need to know about the contacts app, opportunities app, estimates app, portals, and many other useful Method:CRM features.
Beyond QuickBooks, Method:CRM has native integration with Gmail, Outlook, Mailchimp, payment gateways, and more!
Explore more resources about Method through our help center.
Get started whenever you find yourself ready for the partner certification
Note: Please enter your email address associated with the Method Partner Program