Your guide to
Method apps
Learn how Method apps can help your clients succeed.
By Method: Partner study guide
Study time: 30 minutes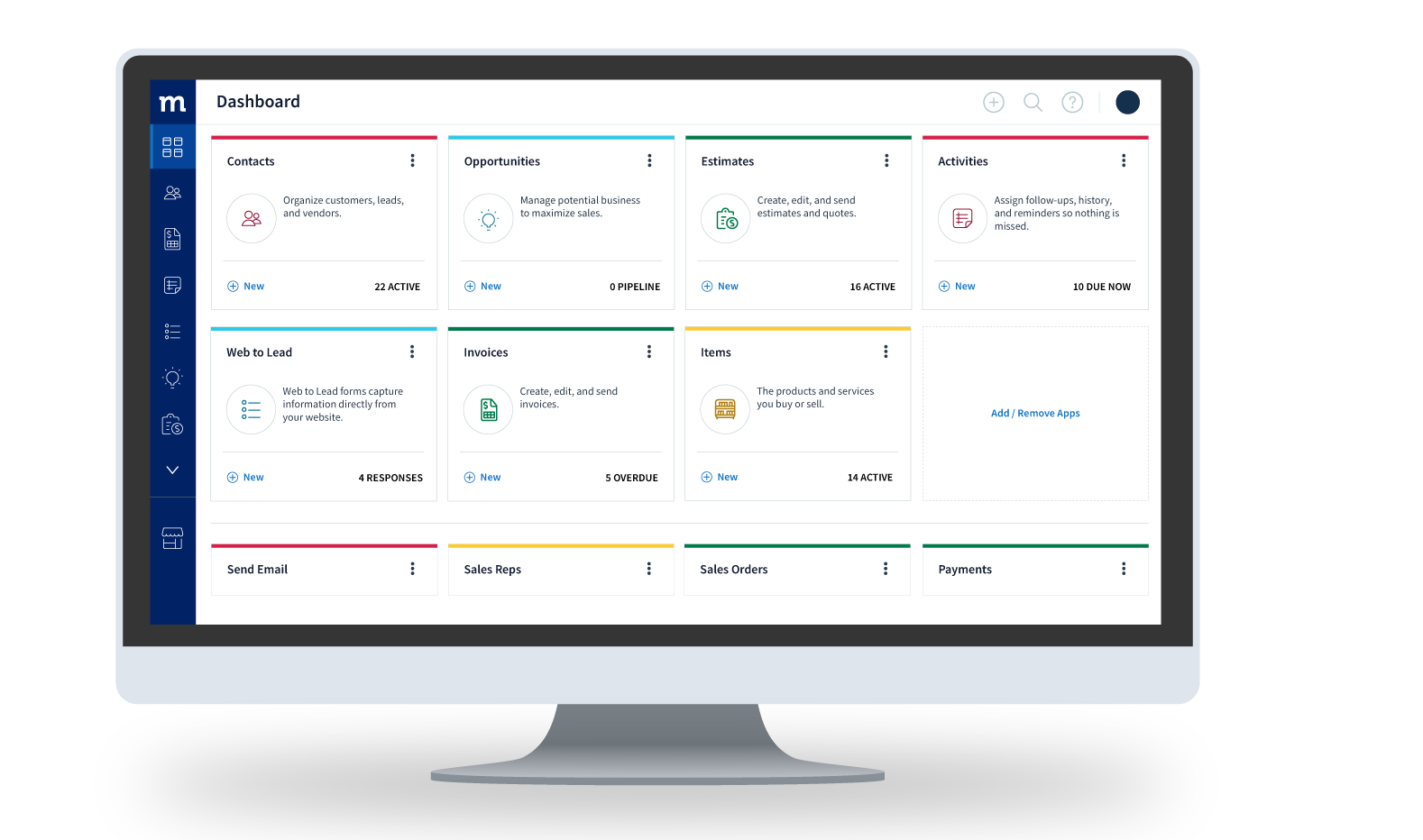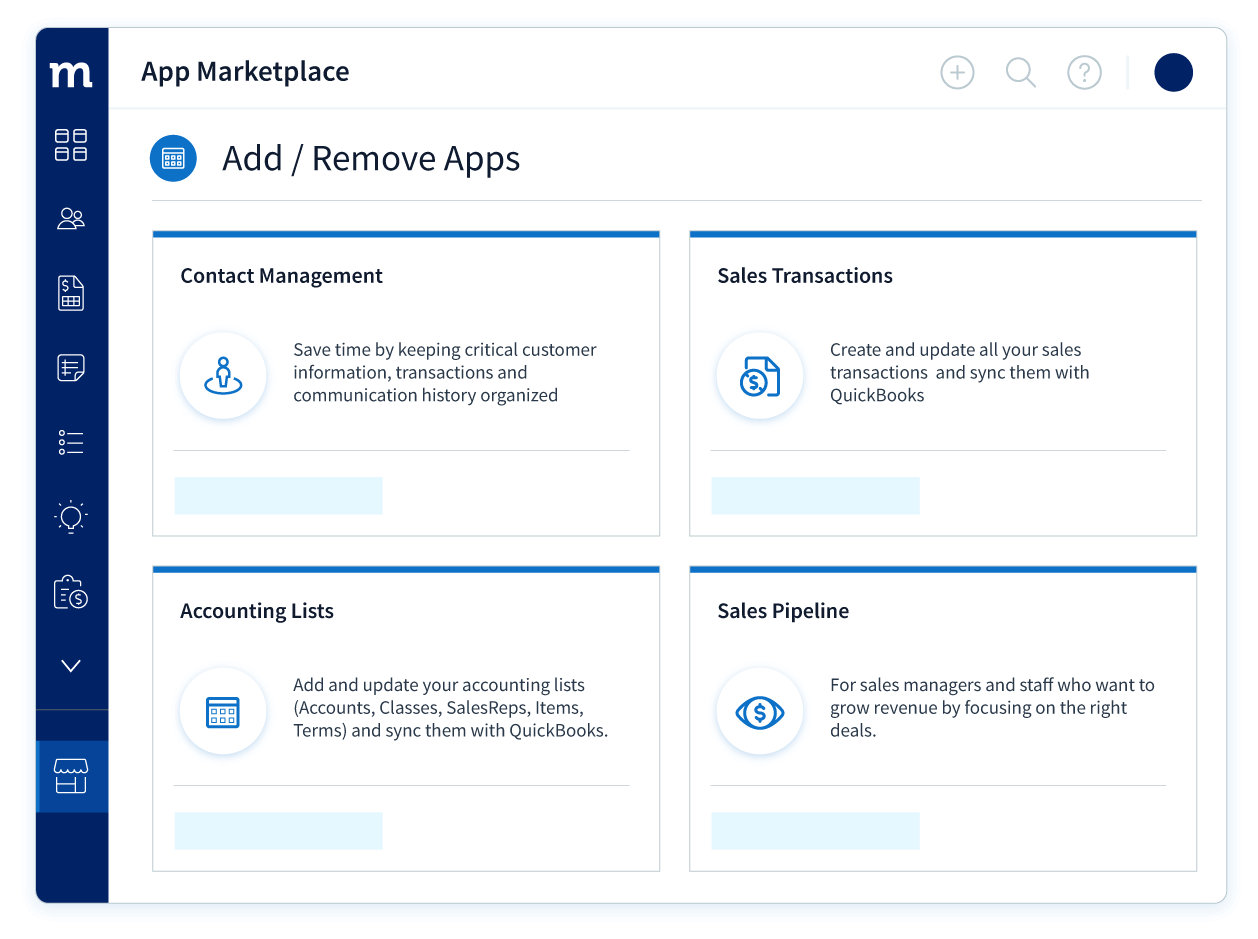 What are the apps and packs offered by Method:CRM?
Within Method, you will see a variety of different apps. Each app has its own CRM specialty from contact management to activity tracking and is fully customizable to your clients' unique business needs.  
Method's apps are offered in packs – which simply refers to a group of individual apps that are classified together because of related functionality. An example of this is our Sales Pipeline pack that includes the Sales opportunities, Custom opportunity stages, and Web to lead forms apps.
While most app packs are included in your monthly Method subscription, some like Email Campaigns are an additional cost. 
Discover what Method has to offer
Get an overview of each of the apps available to Method's users.
How the contacts app works
Learn the key benefits of the contacts app in just 4 minutes with these videos.
A playlist of videos showing how to use the Contacts app 
to better manage your customers, vendors, and more!
Contacts app video playlist
9 Videos. Total length – 29:42 mins
Use this tutorial to learn how to add a customer contact in Method.
Contacts app - How to create a customer
See how Method simplifies lead management by watching these videos.
This video will show you how to create a lead in Method.
Contacts app - Create a lead
Learn how to capture and manage leads in Method.
Method's activities and opportunity apps
Discover what Method's activities and opportunities apps have to offer. 
An in-depth walk through of the activities app.
Your step by step guide to managing opportunities in Method.
Opportunities app overview
Explore Method's portals and estimates app
These materials will help you gain a deeper understanding of how our portals and estimates app work.
A summary of how to use the estimates app. 
Learn the ins and outs of Method's secure portals.
A solution to help non-profits and charities prosper.
Learn how non-profits can benefit from using Method:Donor. 
Grow your business and support your clients with Method:Partner program.