Resources that will help you run your business better
Check out one of our free small business ebooks for best practices and tips that will help you grow your business.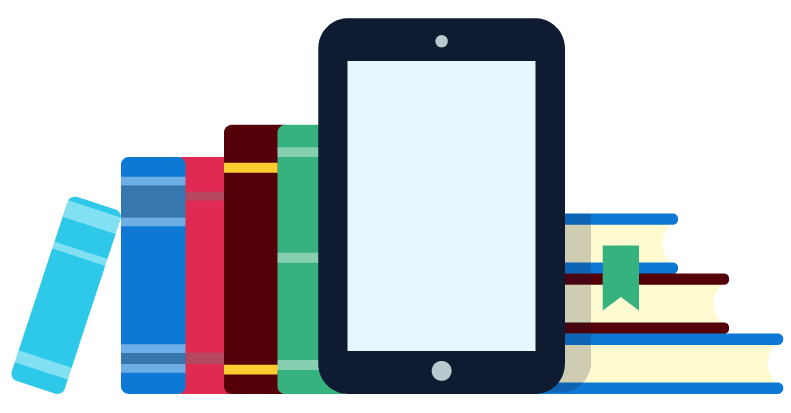 Grow your business faster with these insights
Use this step-by-step guide to refine your sales process and generate more revenue.
Learn how a QuickBooks CRM lets you keep working with the tools you love.
Find out the power that a CRM tailored to your business needs has.
Streamline your business with Method:CRM
Start your 30-day free trial — no credit card, no contract.