Customer story: Consolidated Products Company
Learn how a specialty print house eliminated repetitive admin work with Method:CRM.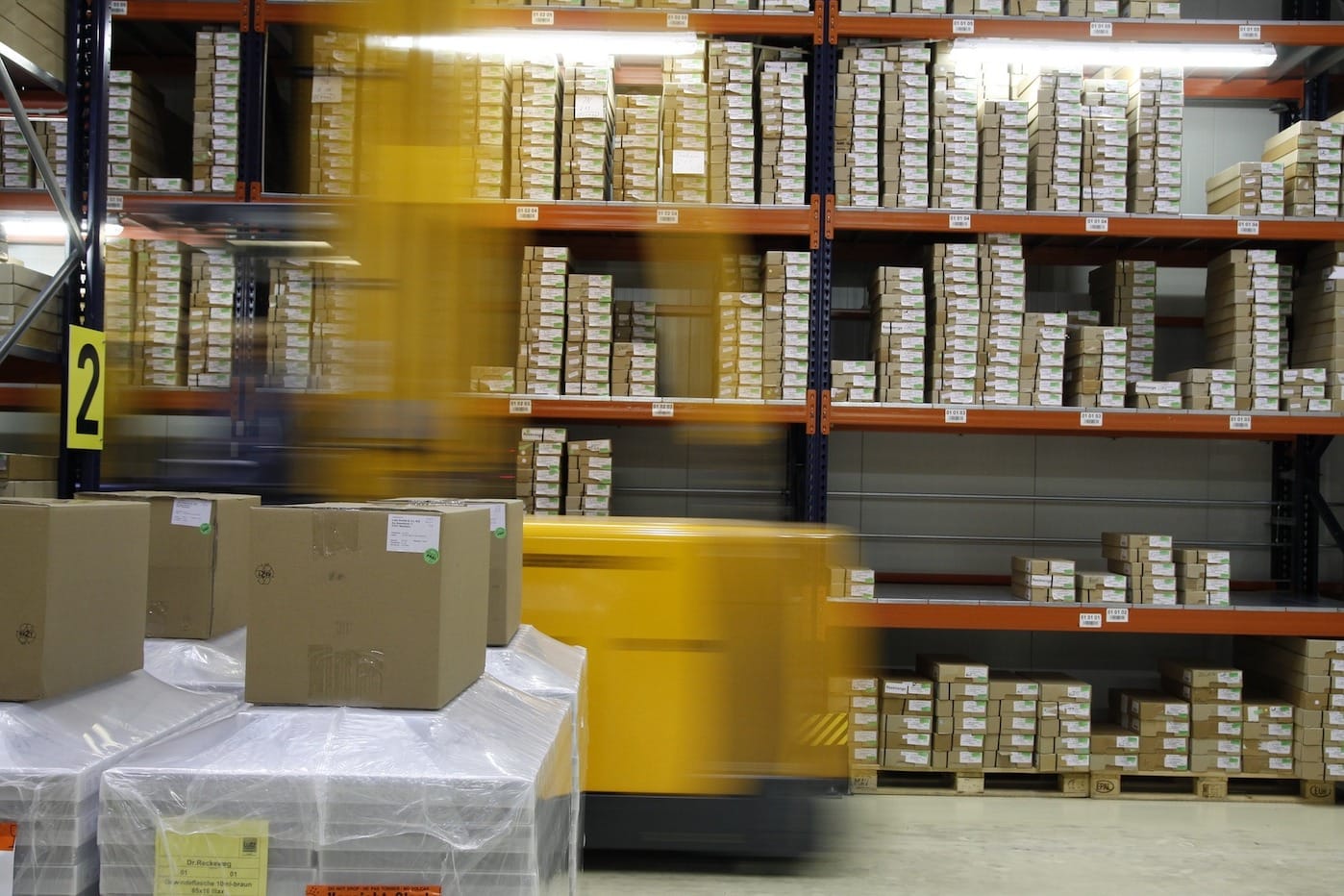 Stop us if this sounds familiar: specialty print house Consolidated Products Company (CPC) was an established business with a clear vision, but they lacked the technical support they needed to keep up with new ventures. After growing their range of products from just a few basic items to nearly anything print-related, the company was working with so many materials from so many suppliers that managing supply and demand had become a tall task.
CPC was already using QuickBooks for their accounting, so they wanted to find CRM software that could bring their sales and fulfillment together. In particular, they needed a system to track incoming orders and manage their large catalogue of products and pricing. There was a point when they thought they had finally found their solution: QuickBooks Customer Manager. But as soon as they were set up on that platform, it was discontinued. Brilliant.
From there, they went through a revolving door of CRM solutions. "Our journey through CRM land was long and costly," explained CEO Doug Nagle. First came ACT, which didn't quite meet their expectations. Then it was Salesforce, but it was much too expensive. They tried out Microsoft Dynamics, but it didn't properly integrate with QuickBooks. Then one day, when he was at his wit's end, Doug came across Method:CRM.
To solve their unique problems, CPC needed a unique solution. Luckily, Method's powerful QuickBooks integration and customizable platform provided the perfect starting point. Said Doug, ""You guys saved the day because you filled our need to work within QuickBooks – seamlessly."
Doug worked with Method's customization team to develop a system that could both manage customer data as well as manage the thousands of custom items that CPC produces. With this new system, employees are able to track materials, logistics, and costs while organizing them by product, customer, or both.
Once the necessary info has been updated in Method, estimates, sales orders, and invoices can all be generated automatically while retaining pertinent product details. The system also works inversely, allowing CPC to start with an empty transaction and pull product information into it. It's as flexible as flexible can be.
"Any CRM can record sales efforts. Putting it all together with fulfillment is a game changer."
Doug couldn't be happier with CPC's all-in-one technology solution: "This is an absolute game changer. It will eliminate admin work spent on fulfillment, and we can use those people in a more sales-focused way."
And not only did Method deliver a fully-functional, totally customized CRM platform — but the cost was much lower and the turnaround time was much faster than those offered by other CRM vendors. This meant that CPC was able to continue delivering high-quality products and experiences to their customers, all without missing a beat.
Consolidated Products Company is a specialty print house offering custom printing on items such as labels, tags, and nameplates.
Streamline your business with Method:CRM
Start your 30-day free trial — no credit card, no contract.