The best QuickBooks CRM on the market
Combine Method:CRM's powerful QuickBooks sync and customizable platform for a solution that's perfect for each of your unique business needs.
Full access with unlimited users. 30-day free trial.
What makes our QuickBooks CRM unique?
When it comes to syncing with QuickBooks, we did it first — and we still do it best.
Industry-leading
integration
Method:CRM is the #1 CRM on Intuit's apps.com, with over 1,300 five-star reviews from QuickBooks users and ProAdvisors.
Our patented integration instantly syncs customers, invoices, payments, and more between Method:CRM and QuickBooks.
Works with all
versions of QuickBooks
Yes, even desktop versions! Method:CRM empowers you to run your business from anywhere,
on any device.
"With Method:CRM, my sales process is hyper-efficient. My customers have all the info they need to make a decision quickly, to the point that I now close 95% of my sales."
"We use QuickBooks Enterprise and had a terrible time finding a sync that would be instantaneous. Method has streamlined just about every process in our business, from writing orders to sending POs and many other functions."
"I am very impressed and pleased with Method. Since Method synchronizes with QuickBooks, all of my contacts and transaction data are accessible, which gives me the power to custom-build anything I need."
How will a QuickBooks CRM help my business grow?
The powerful integration between Method:CRM and QuickBooks lets you win more sales, serve customers faster, and get paid in fewer steps.
QuickBooks isn't designed to manage potential sales, but Method:CRM is. Track every opportunity, create estimates, and convert leads to QuickBooks customers in one click.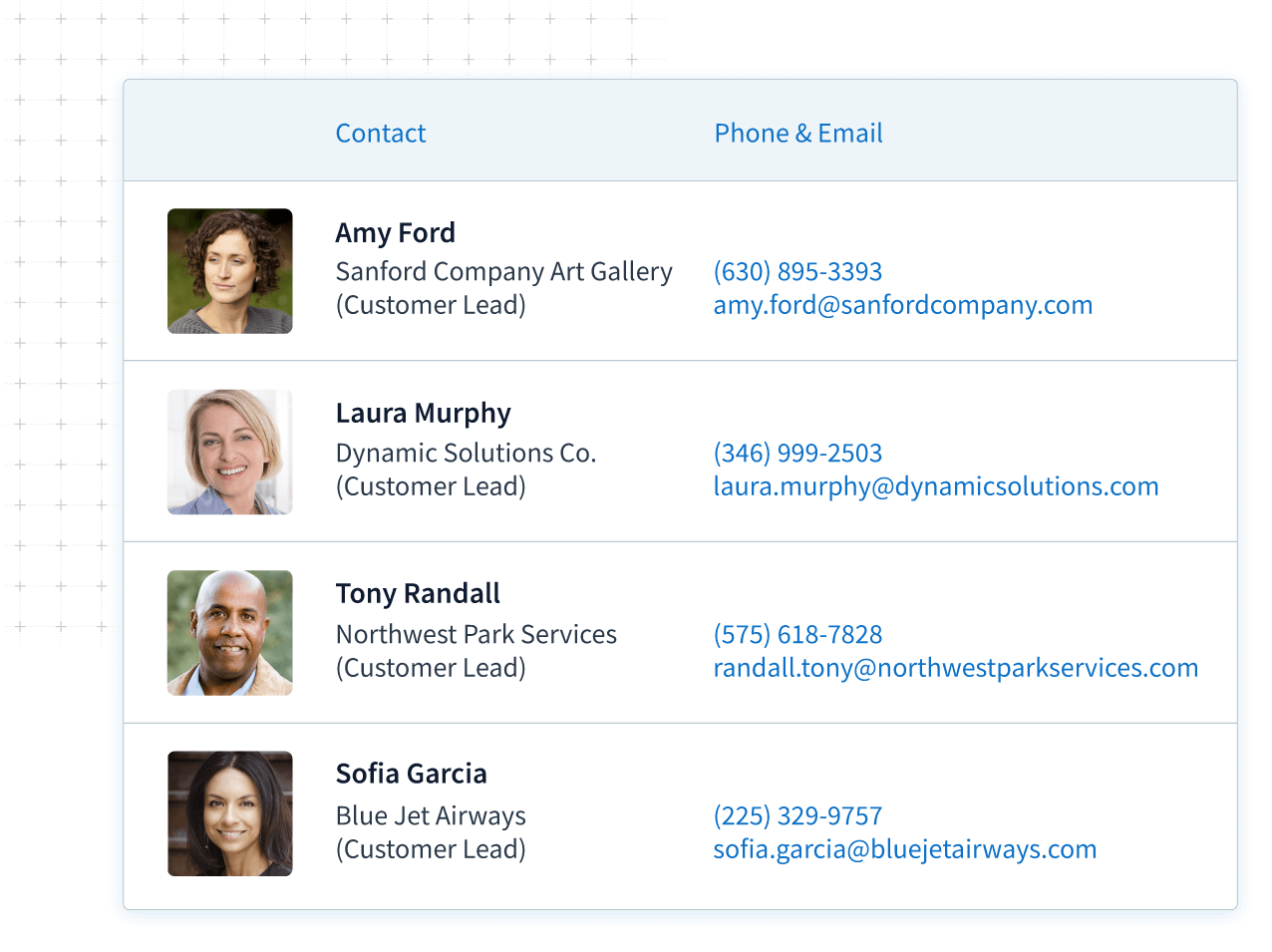 With purchases, preferences, and interactions all in one place, you'll have the context you need to provide amazing customer service.
Give your customers 24/7 access to update information, view estimates, and pay invoices. Better yet, all details and payments sync instantly to QuickBooks.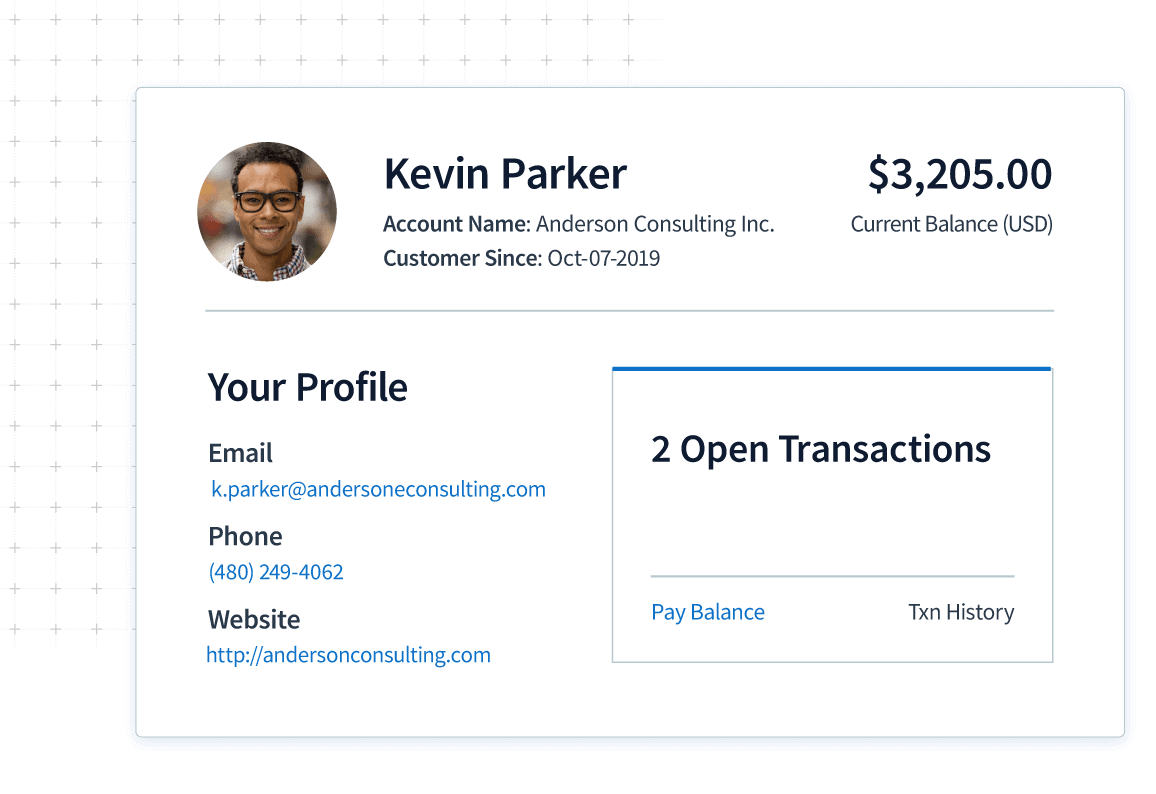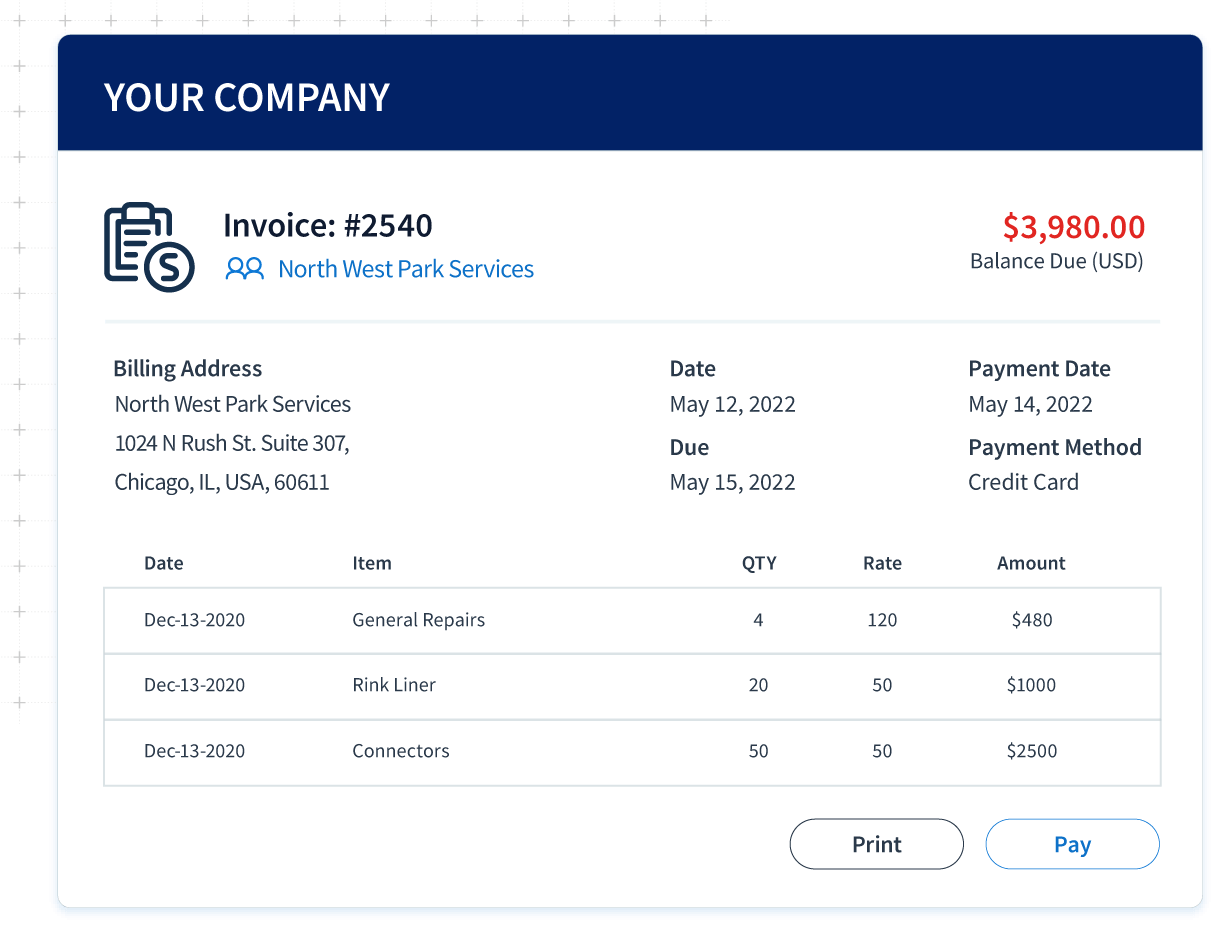 Create estimates, sales orders, invoices, and more, all without logging into QuickBooks. You can even customize Method:CRM to simplify other day-to-day tasks.
Streamline your business with Method
Start your 30-day free trial — no credit card, no contract.