In today's fast-moving and competitive marketplace, standing out from the crowd is essential. You need to be able to quickly and effectively communicate who you are and what you do.
But it's not just about spouting off lines from your resume. To catch consumers' attention, you need to tell powerful stories. In doing so, you can position your brand in a way that truly resonates with your target audience.
Join marketing consultant Mark Evans at Method headquarters or online for a half-day workshop on brand storytelling. In this interactive session, you'll learn:
How to capture and capitalize on storytelling opportunities that put the spotlight on your customers, product and brand
How to integrate storytelling into your corporate culture to create better and more effective sales and marketing
How brands like Airbnb and GoPro are successfully leveraging storytelling to drive awareness and loyalty
Details
Click here to register — spots are limited!
When: January 25, 2019
Time: 9:00 am to 12:00 pm EST
In-Person Workshop:
Located at Method HQ: 410 Adelaide St. West (3rd Floor), Toronto, ON
Cost: $169 + HST
Attendees will receive a copy of Mark's new book, Marketing Spark, as well as a workbook
Online Workshop:
Watch on Method's live stream channel
Cost: $99 + HST [use discount code METHODVIP at checkout for 50% off!]
Attendees will receive a PDF workbook and access to chat for a dynamic hands-on experience
Meet Mark Evans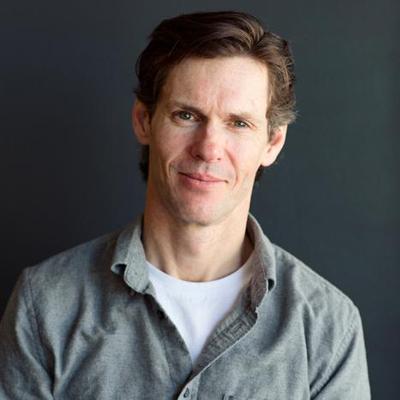 Mark Evans is the Principal of ME Consulting, which helps entrepreneurs and fast-growing companies attract more leads and sales. With experience as a newspaper journalist, startup co-founder, and entrepreneur, Mark specializes in messaging, brand storytelling and positioning, strategic planning and content creation. Over the past 10 years, he has worked with more than 100 companies to help them embrace the power of storytelling in their marketing.