The countdown is on to Scaling New Heights (SNH) 2017, and this year, we're headed to Disney! SNH is an Intuit-centric conference aimed to empower small business advisors. Each year, there's a different theme for the conference, 2017's theme is Face the Yeti! The theme, Face the Yeti, is meant to empower attendees to positively influence, or even transform, the small to medium businesses they advise.
With this theme in mind, our team is hosting 4 can't miss training sessions and Paul is heading to the Main Stage! We're focused on helping you bring efficiency to your small business clients. Here's a look at what we have in store for #SNH17:
1. For the Method Enthusiasts
During this session, Product Manager Jon Gamble will take you on an inside tour of our vision for Method. He'll share our focus for 2017 and share some demonstrations and sneak peeks into our latest upcoming releases.
WHEN | Tuesday, June 6th at 7 AM
Who Should Attend? Method Partners, experienced Method users, and anyone interested in our product vision.
2. Why Method is the #1 CRM for QuickBooks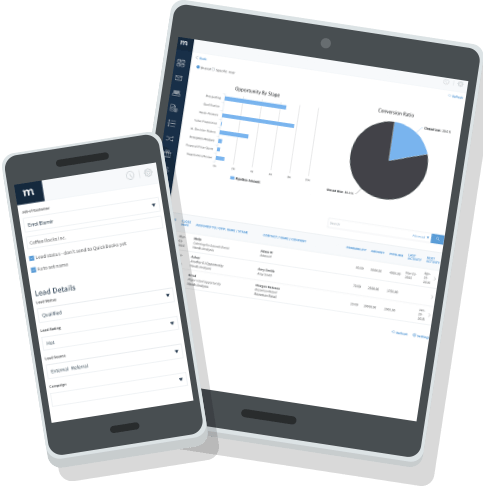 If you or your clients are still using excel & sticky notes to track customer follow-ups, this session is for you. We'll share the importance of managing customer relationships in a system that integrates with QuickBooks. There are 3 top reasons why Method is the #1 CRM of choice for QuickBooks, and you'll find them out in this session – don't miss it!
WHEN | Tuesday, June 6th at 8 AM
Who Should Attend? Advisors looking for a QuickBooks integrated solution for managing their clients or helping their clients manage their contacts (either for yourself or your clients).
3. AI-Proof Your Firm: Focus on Personalization
Main Stage with Paul Jackson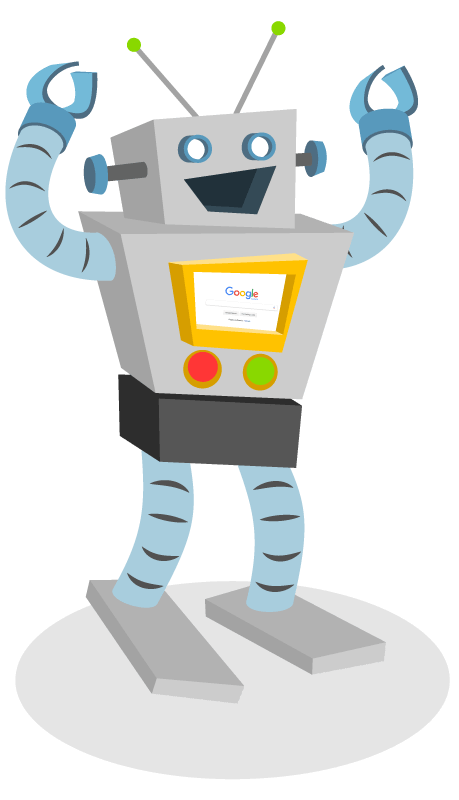 Method Founder and CEO, Paul Jackson, will be hitting the Main Stage to discuss the importance of a software that can be personalized. Don't miss this awesome talk!
WHEN |Tuesday, June 6th at 9 AM
Who Should Attend? Everyone attending Scaling New Heights!
4. Method:Donor for Nonprofits and QuickBooks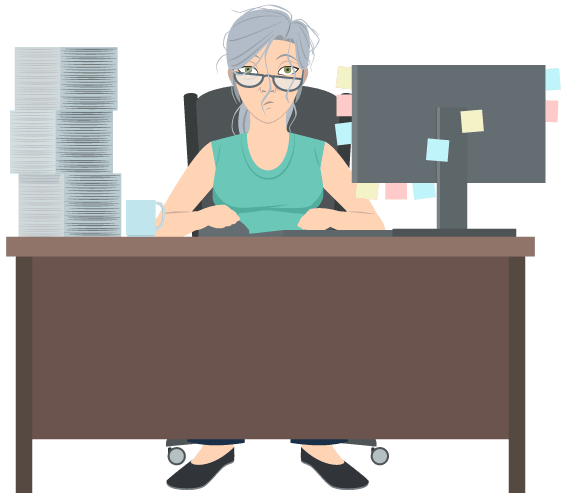 Come learn about Method:Donor, the top rated fundraising and donor management software for QuickBooks. During this session, you'll learn the efficiency you'll gain when using Method:Donor. If you're a Nonprofit, you can't miss this!
WHEN | Wednesday, June 7th at 8 AM
Who Should Attend? Advisors who have Nonprofit clients, and anyone who works for or runs a Nonprofit.
5. Method:CRM for Sales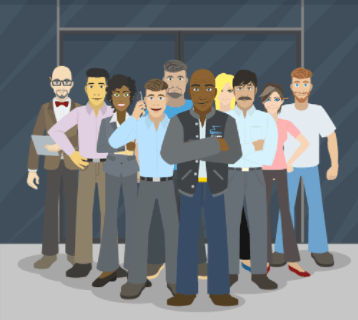 Customer Service is the backbone of every business. In this session, we'll show you how to use Method:CRM's unique suite of tools to provide outstanding, timely service to ensure your customers' needs are being met. You'll learn how a support team can create a customer case and keep track of all interactions and how to close and archive the case when the issue has been resolved.
WHEN |Wednesday, June 7th at 1:30 PM
Who Should Attend? Method users who need a refresher, and anyone interested in how Method:CRM can help grow sales for you or your clients.
Don't forget to drop by and visit us on the show floor! Method will be at Booth #59, hosting demos, meeting friends, handing out some awesome swag, and of course, having fun.
We're all very excited to reunite with old friends, make new ones, and take part in another great Scaling New Heights conference!
We hope to see you there!
Paul, Barb, Kaitlin, Val, Jon and Morty