I like to think I'm a bit of an expert when it comes to attending conferences. So, with QuickBooks Connect fast approaching, I've been sharing some conference tips to my fellow Methoders who will be joining me in San Jose this year. Since QBC is right around the corner, I thought I would share my tips with you as well, so, let's dive right in!
1. Wear Comfy Shoes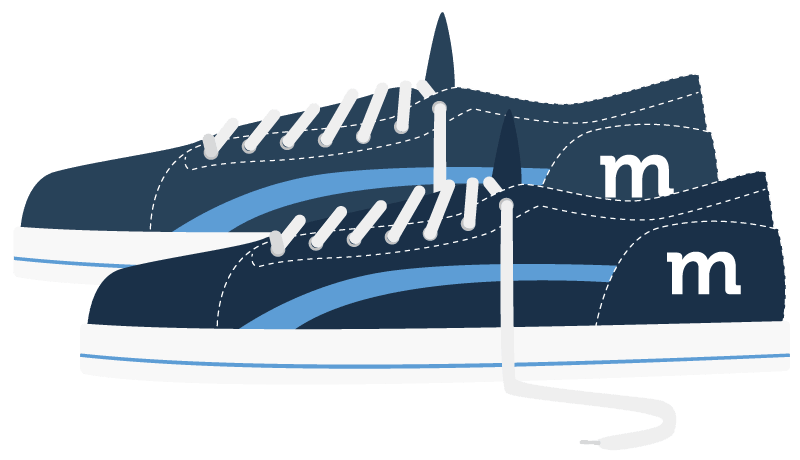 There is a lot to do and see at QuickBooks Connect – from the show floor to the sessions, and don't forget about all the networking and fun receptions! In order to get the most out of the conference, you're going to need get your steps in. Packing a pair of comfy shoes is a must, and my #1 tip. Trust me, your feet and your agenda will thank you!
2. Plan Ahead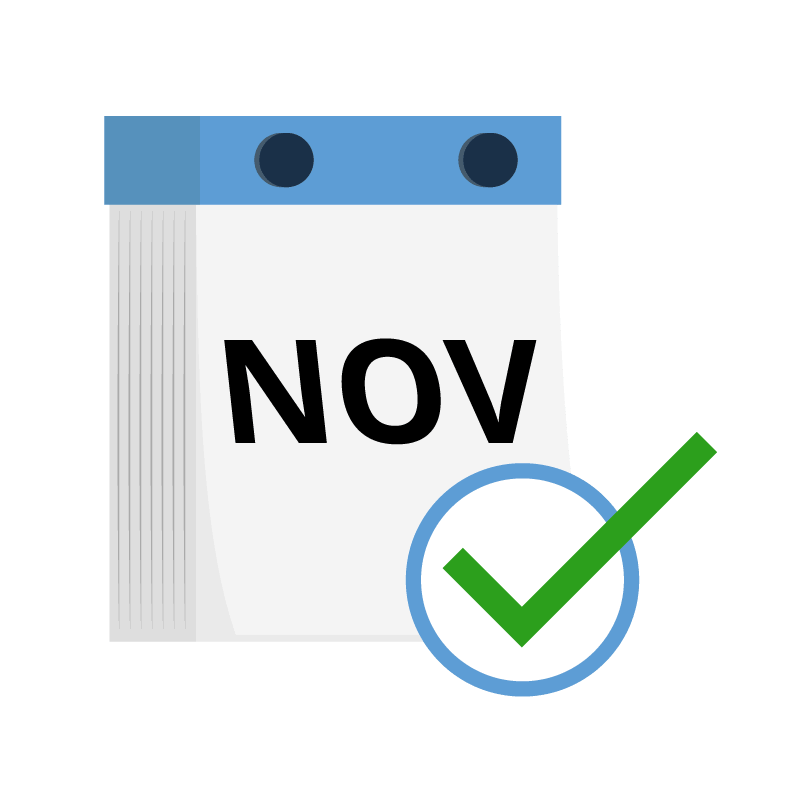 Speaking of your agenda, that's my next tip – plan ahead! QuickBooks Connect offers so many great MainStage speakers, educational learning sessions and exciting exhibitor booths – and you'll want to attend as many as you can! Take a look at the schedule and plan ahead!
3. Research apps that can help you solve your business pains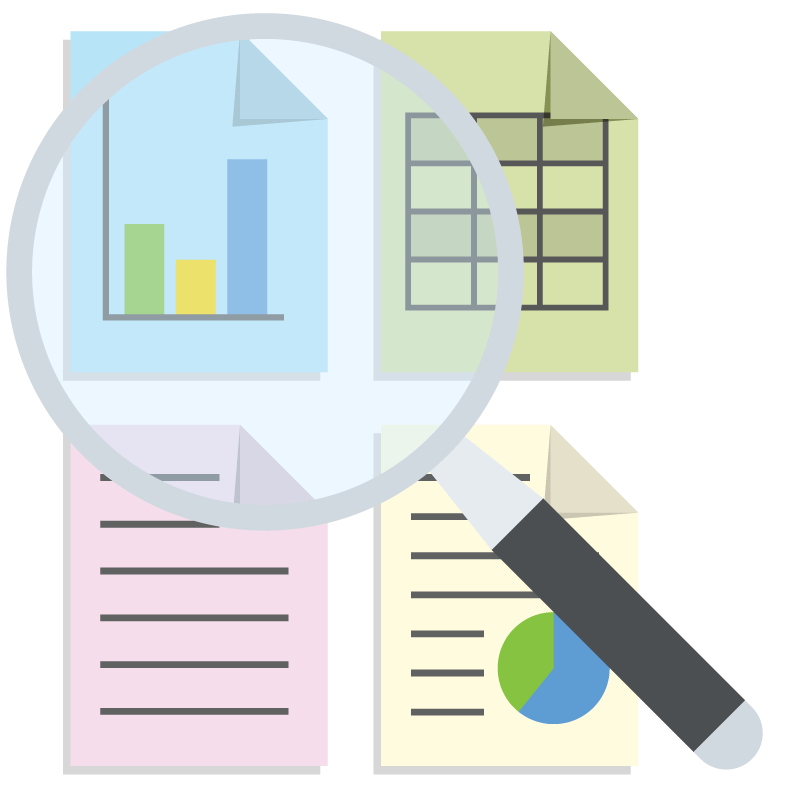 There are lots of interesting apps that integrate with QuickBooks, designed to help solve your business pains (like us), so while you're planning your agenda, be sure to do some research and make a list of exhibitors you want to visit. The show floor is always a lot of fun. Intuit does a great job creating a bright, energy filled environment, with lots going on, which I love since the majority of my time is spent at the Method:CRM booth. So, if you're having a problem that QuickBooks doesn't solve (such as wasted time on efficient processes like double-data entry, missed opportunities due to disorganized data, or no insight into your sales funnel) drop by the Method:CRM booth and learn more about us and how we can help you solve your business pains.
4. Network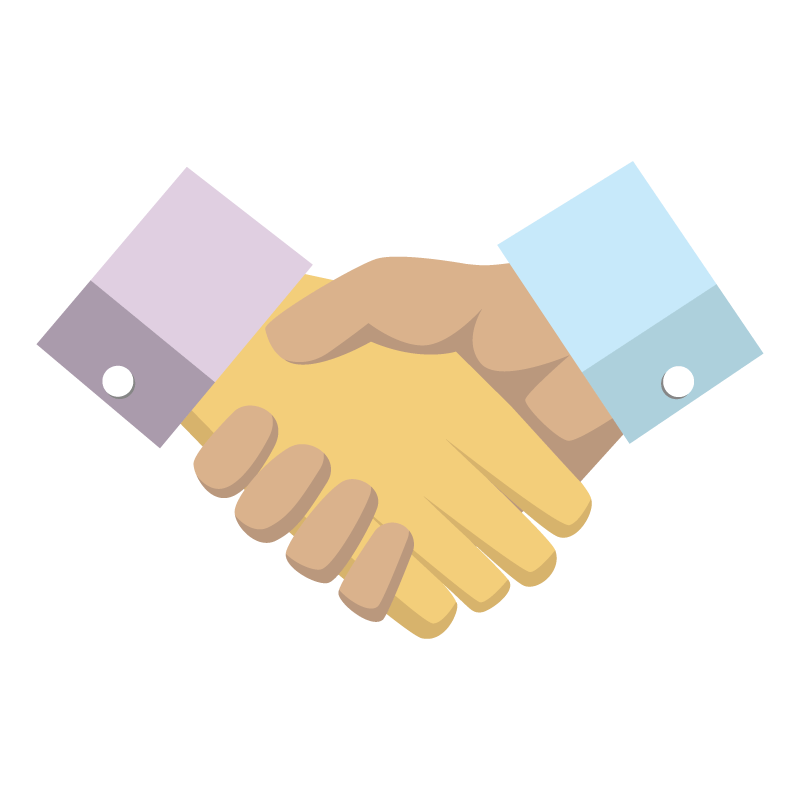 QuickBooks Connect is a great place to get networking. The Intuit team does an excellent job organizing networking events such as Morning Yoga, the QuickBooks Community Member Meet Up, Female Entrepreneur & Millennial Mimosa Meet Ups (Mimosas? Yes please!) and of course, Connectfest! Make sure you take advantage of these opportunities to meet and connect with vendors, other attendees and the Intuit team, you will be glad you did!
5. Have Fun!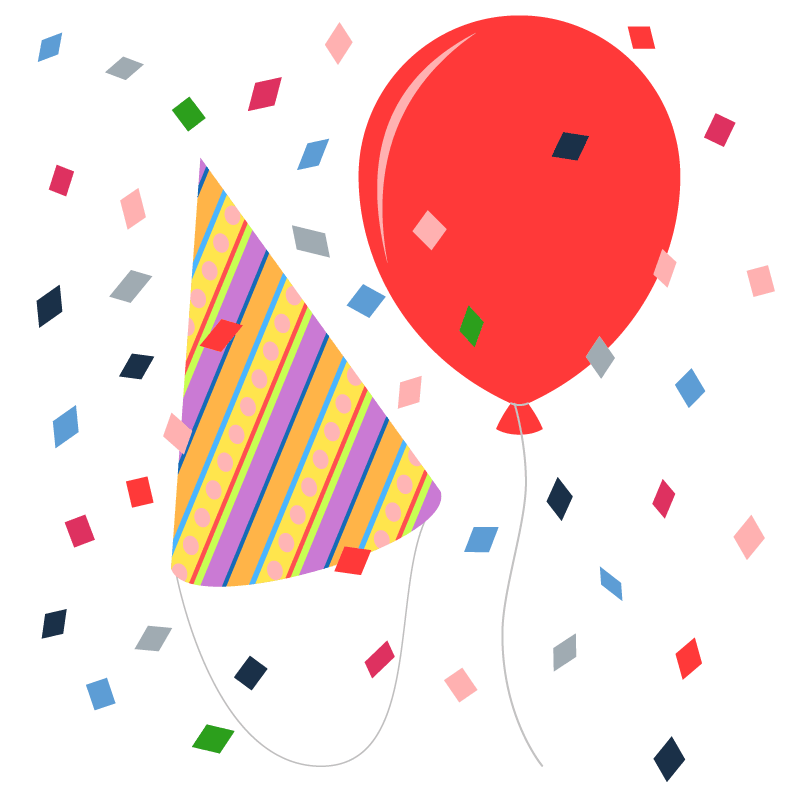 Finally, make sure you have fun at QuickBooks Connect! There is a lot going on with the sessions, the vendors, the amazing mainstage speakers and all the events in between. You can easily fall into an all work, no play mentality. But try your best not to! You'll be busy making connections and wearing comfy shoes, so make time to get some dancing in with your new friends.
Those are my tips for the upcoming QuickBooks Connect. I hope you find them helpful! All in all, the few days we're all together are going to be filled with knowledge sharing, connecting and solving business pains, it's really a win-win. I hope that these tips make your time at the conference a bit more organized and enjoyable. I'm looking forward to seeing you all there – be sure to drop by the Method:CRM booth and let me know which tip you found the most helpful!
Bonus Tip…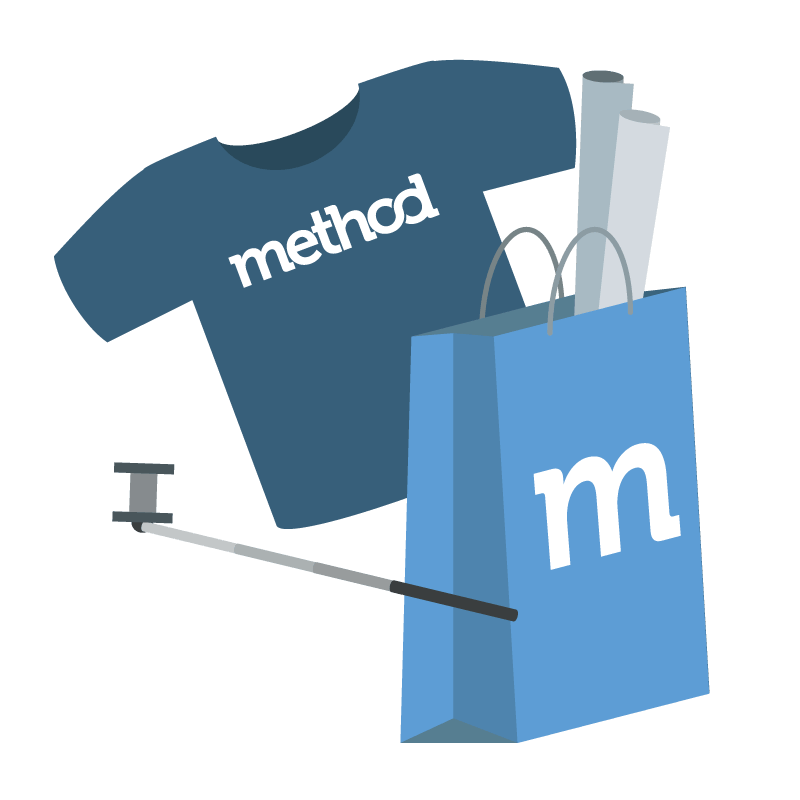 Don't forget about the swag! Be sure you scout the booths and collect the best swag on the show floor…if you come by the Method:CRM booth, you may even be entered to win something special!
See you in San Jose!
Kaitlin