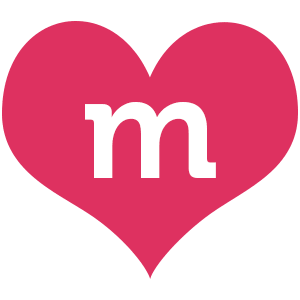 Ever since I was little I've been a sucker for Valentine's Day.

Sure, the abundance of chocolate does play a large role in my giddy excitement for the day. But, I really do think it's important to express gratitude for the people in your life, whether that's your significant other, your best friend, or the coworker you work with every day!

At Method, we celebrate and show appreciation for our coworkers by nominating those Methoders who have gone above and beyond, really helped some out, or just generally lived one of the company's core values.
Last night in the cozy atmosphere of our local pub, the team gathered for our monthly All Hands to share company updates, get to know new team members, and 'show love' to Methoders through our prestigious Method Value Awards.

Nominators shared their reasons for recognizing the award winning Methoder, awards were presented with the help of Val as "Valla White", and everyone posed for a picture. There were no chocolates, no flowers, but my sappy heart was bursting from all the love!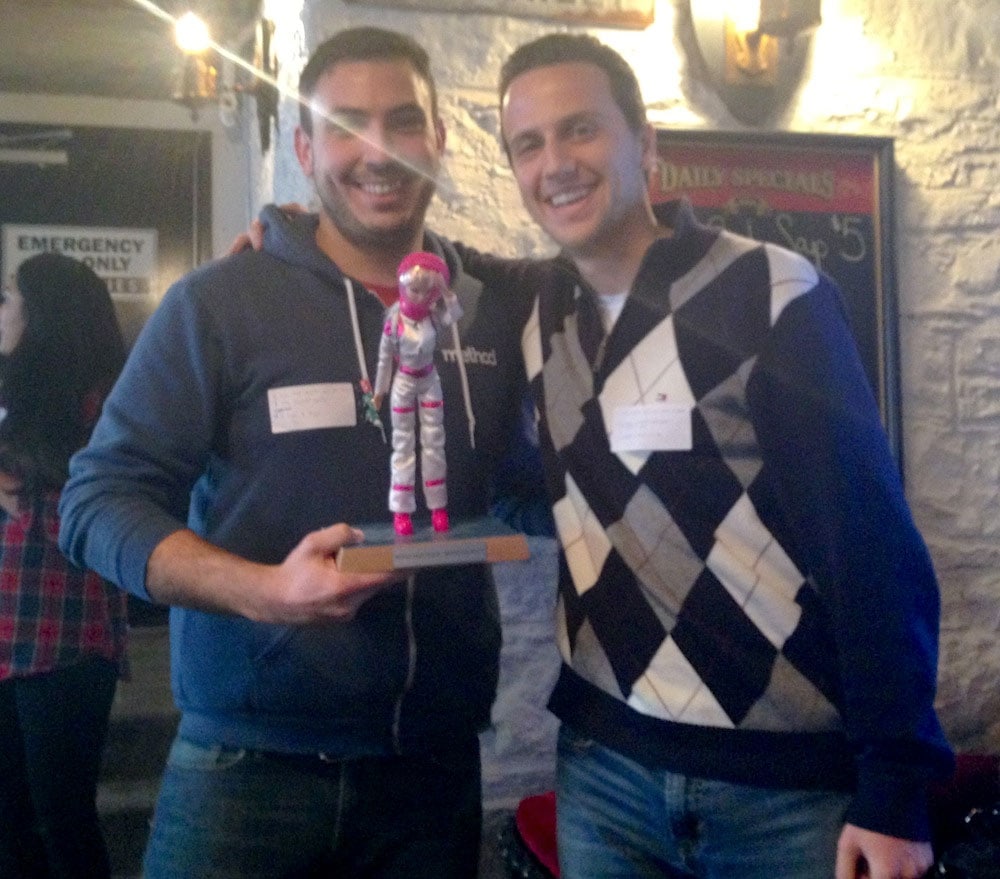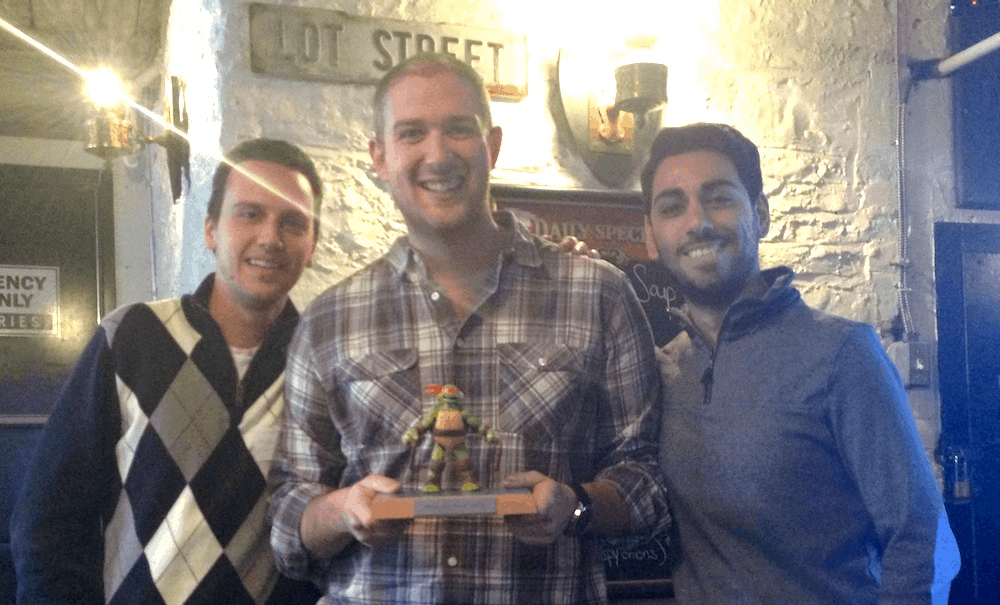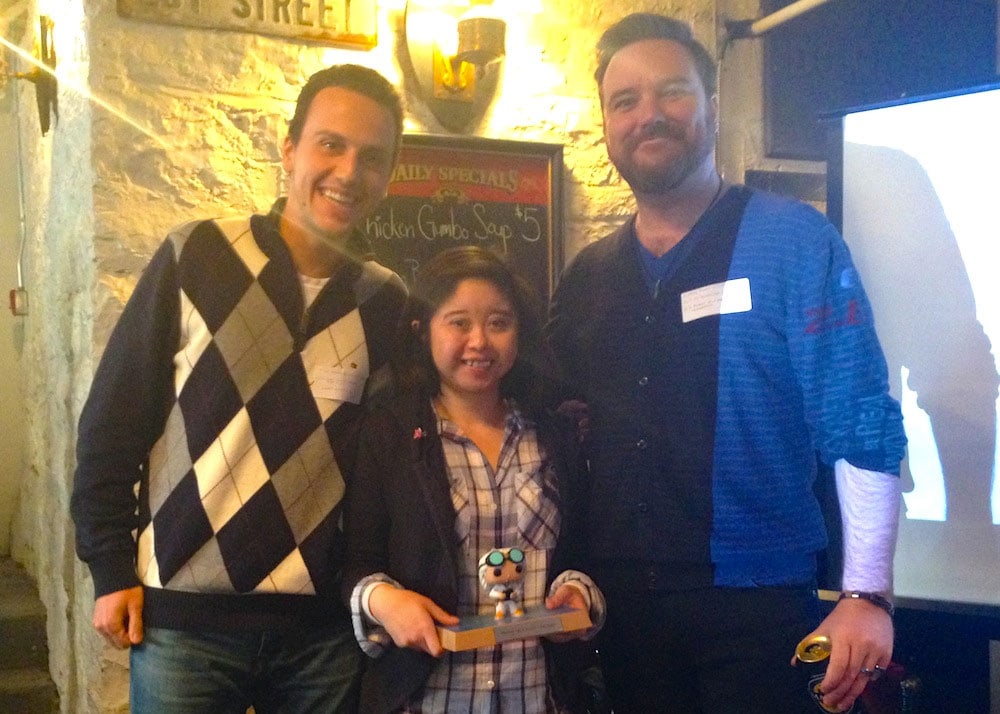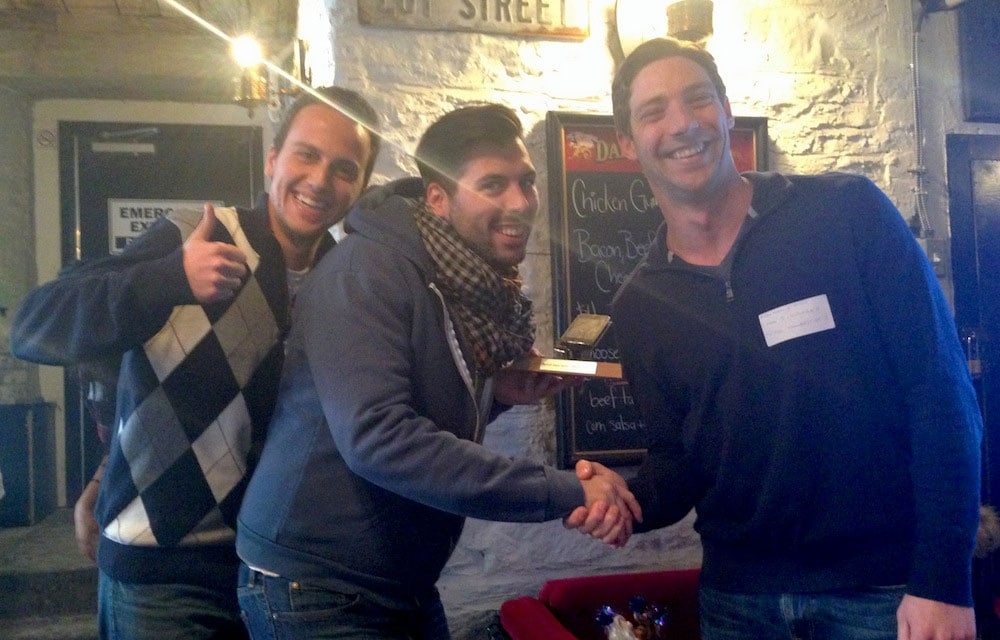 How does your team express appreciation for their team mates? Leave a comment and tell me all about it 🙂
Have a great weekend!