When you think of Las Vegas, accountants may not come to mind.
But come next week, Caesars Palace will be hosting these party animals for The Sleeter Group's Annual conference, Solutions14.

Solutions14 is a fantastic opportunity for accounting professionals to learn how leveraging technology can strengthen their practice and turn them into the business advisor clients can't live without. I know the Method team is excited for this event – we'll be showing off our QuickBooks integrated CRM, meeting up with friends from our Method Partner Program, and even hosting one of the sessions on Tuesday!

Looking at the various learning tracks and plethora of sessions, I thought I'd share some of the ones I'm most excited about: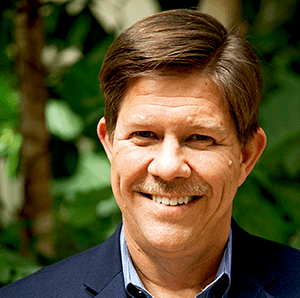 Presenter: Doug Sleeter
Technology has significantly changed the accounting profession and small businesses are relying more and more on their accountants to become business advisors. In Doug Sleeter's keynote, he'll discuss the tech-driven opportunities in front of accountants and how to pivot your business model to deliver the services your clients really want.
Method:Making accounting invisible for your small business clients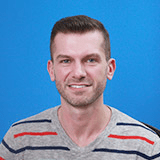 Presenters: Paul Jackson, Danny Do Couto, and Meghan Misra
QuickBooks ProAdvisors know their clients love many of the areas of running a business, but accounting is often not one of them. However, because business owners don't want too many cooks in the kitchen when it comes to their accounting software, they're often unable to delegate and speed up internal workflows. In this session, you'll learn how to empower your clients to perform accounting related tasks, such as creating and emailing out a work order, with Method:CRM and QuickBooks Online without being "in the books".
American Express OPEN: Snap, Tag, Transfer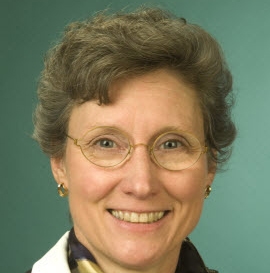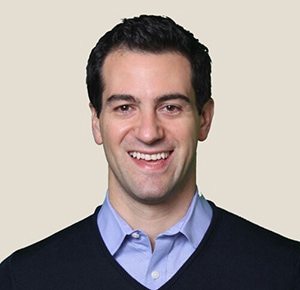 Presenters: David Lowy and Karen Siewert
If your clients use Business Cards from American Express OPEN, this is an ideal session for your to attend. You will learn how your clients can streamline the way they track and manage their American Express Business Card transactions with ReceiptMatch and QuickBooks. The result? They will no longer be frustrated by a pile of Business Card receipts and you can find the financial data you need at the end of the month.

Work Smart. Transferring Data into Your Accounting System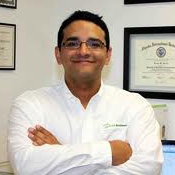 Presenter: Hector Garcia
A small business owner can find themselves drowning in spreadsheets, but as their Accountant or Bookkeeper, you can help them properly manage their data, so they can get back to managing their business. By reviewing 3rd party applications and QuickBooks built-in functions in this session, you'll learn how to speed up your write-up work or support clients with multiple systems, that export data in Excel and CSV.
Intuit: Realize the Benefits of End-to End Workflow with QuickBooks Online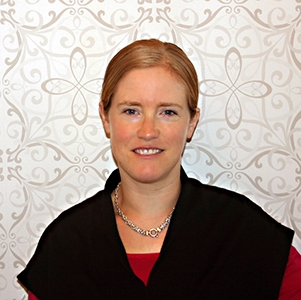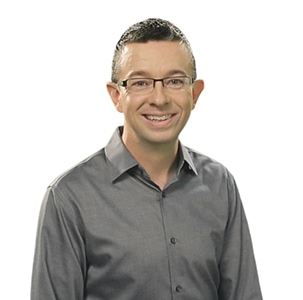 Presenters: Kevin Kirn and Heather Kirkby
Want to keep up to day on everything QuickBooks Online? Intuit Product Managers Kevin Kirn and Heather Kirkby will showcase the newest edition to the QuickBooks Online Product Lineup. They've demonstrate an end-to-end workflow between you and your small business clients.
Navigating the POS (Point of Sale) Waters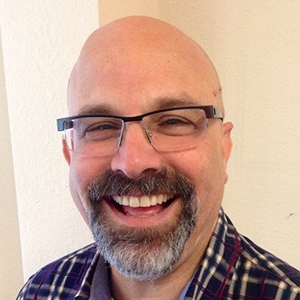 Presenter: David Glantz
Do you have retail clients? How do you know which retail software to recommend when the playing field has become so crowded? David Glantz will moderate a panel of experienced retail software consultants, to provide context on current offerings for a better understanding of which application best fits your client's needs.

Lastly, I would like to mention the Monday night session with Terry Hicks and Jim McGinnis Intuit: Partnering with Accountants to Unlock Small Business Success. This session will highlight QuickBooks Online growth and the role accounting professionals play within Intuit's online ecosystem to ensure small business success, so definitely one worth attending!
Otherwise, I hope you enjoy all that Solutions14 has to offer this year and also be. And be sure to stop by the Method booth (#800) to say "Hi!" and check out the new Method!

Keep in contact with me via Twitter to be kept up to date on everything Solutions14 🙂